It's official! Classes have started! Even though I got accepted to Lehigh University some time ago and have been studying for several weeks now, for the past 10 days, I've actually been going to class. I'm really excited to have found this program as having face-to-face interaction with instructors and peers makes such a difference over just a virtual/on-screen environment.
I've been both a bit apprehensive and excited about this new phase. I really didn't think I'd ever go back to school after earning my PhD. I'd be lying if I didn't say that part of me was disappointment that my level of education and years of experience couldn't help land me a full-time teaching job after returning to Kuwait. However, now that I've started this program, I know that this is the right move for me.
To mark the occasion, I had a mini 'back to school' party – why should the little kids have all the fun? 🙂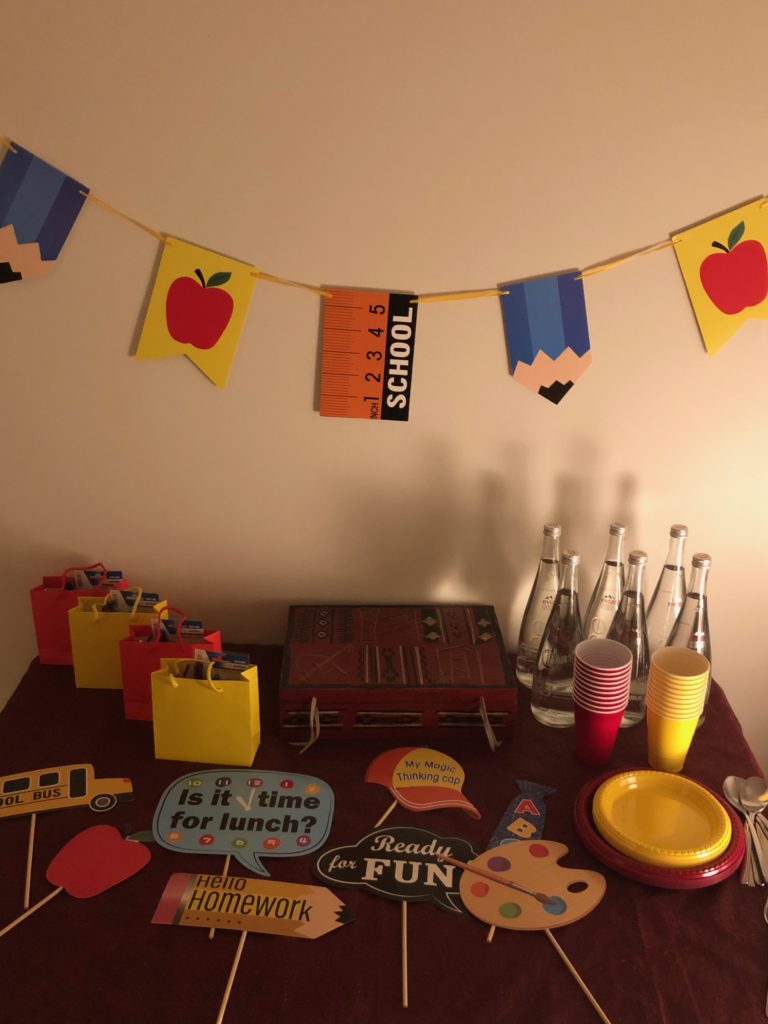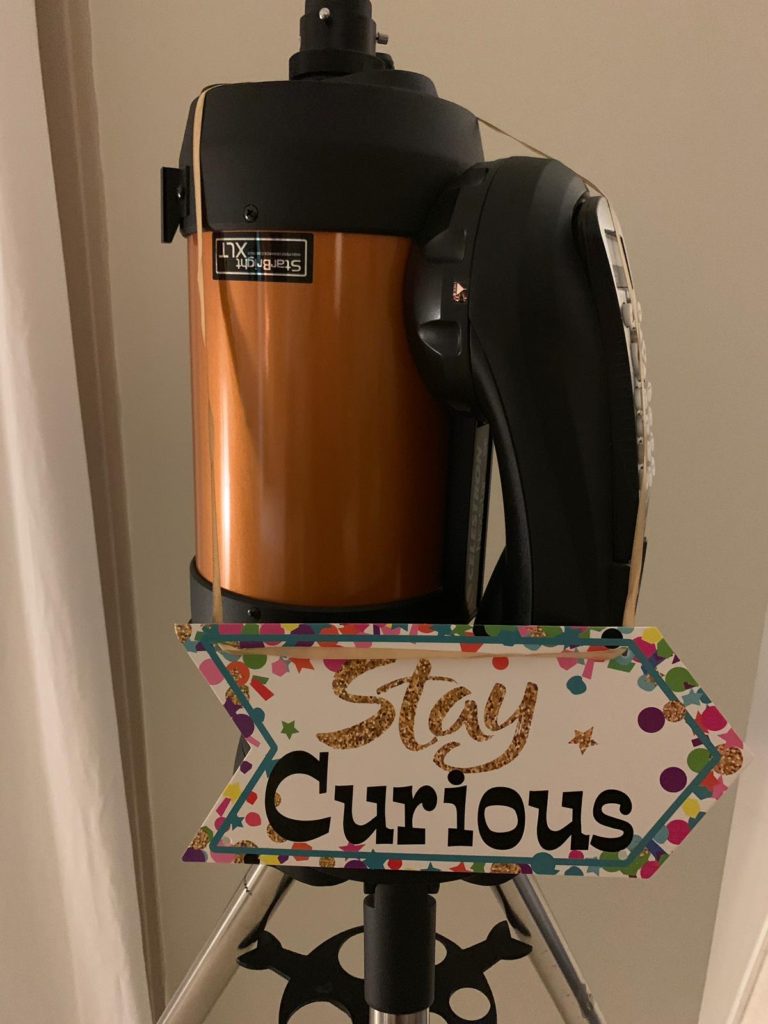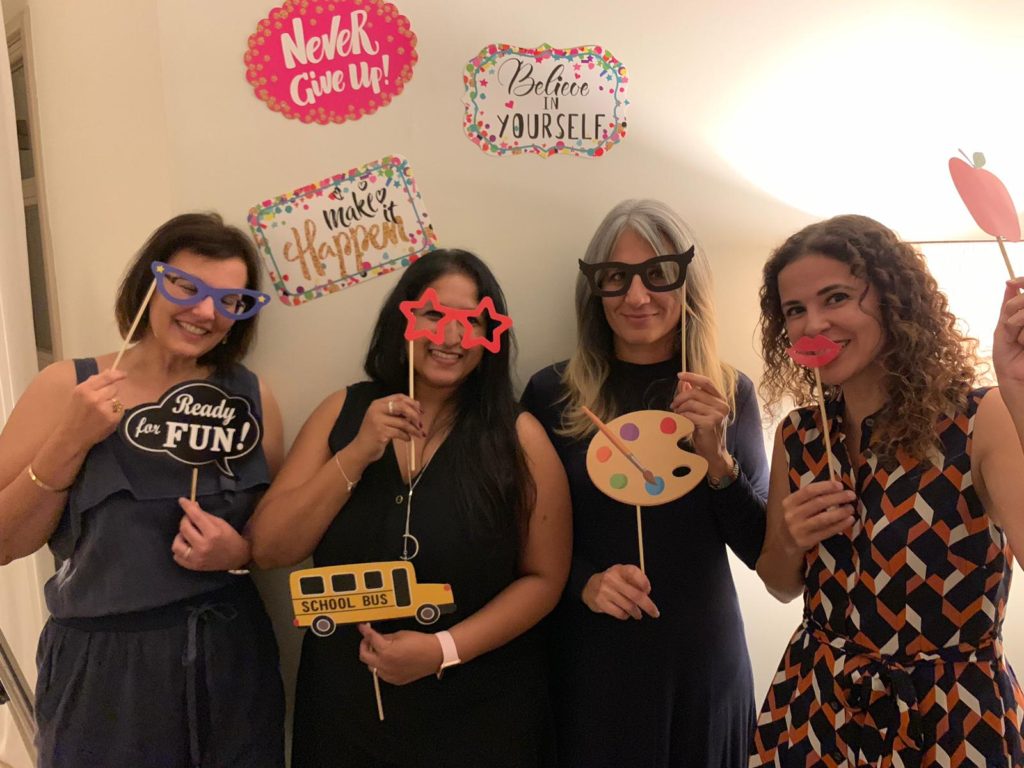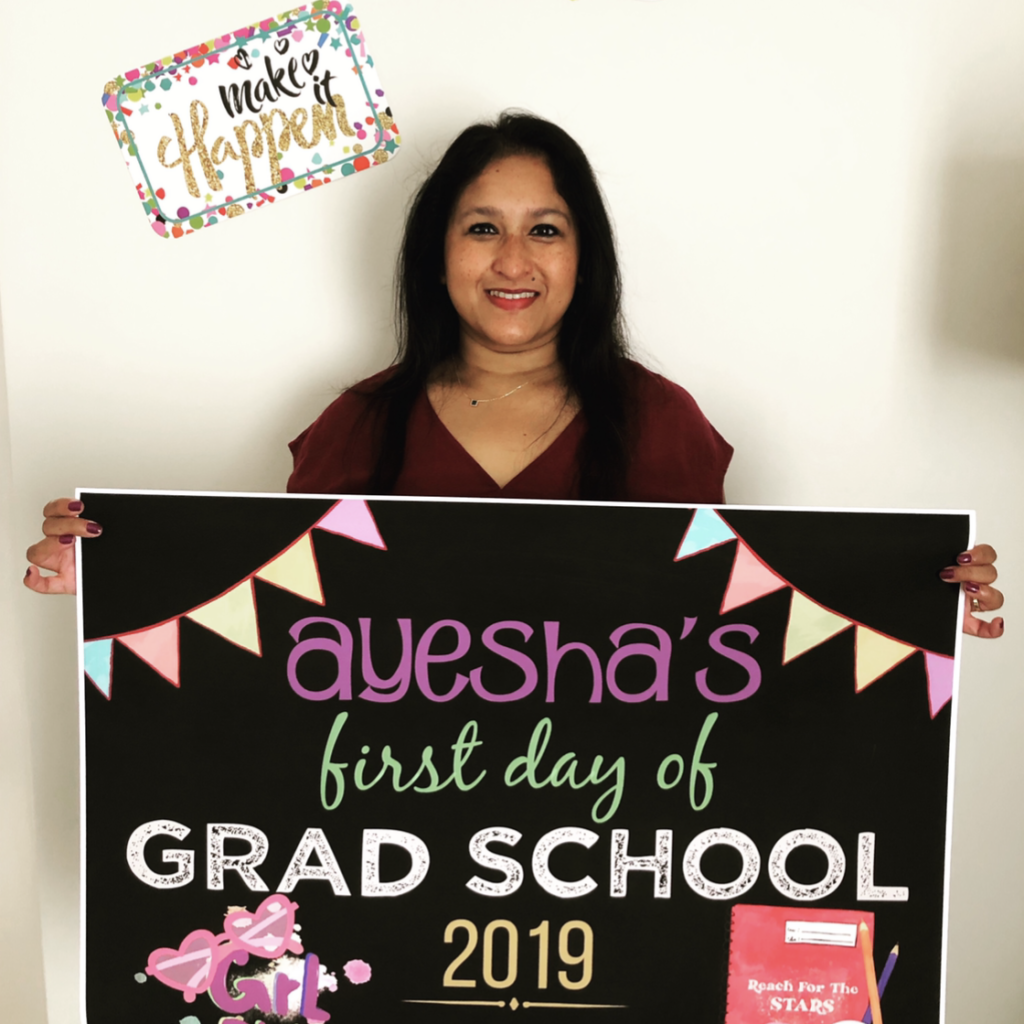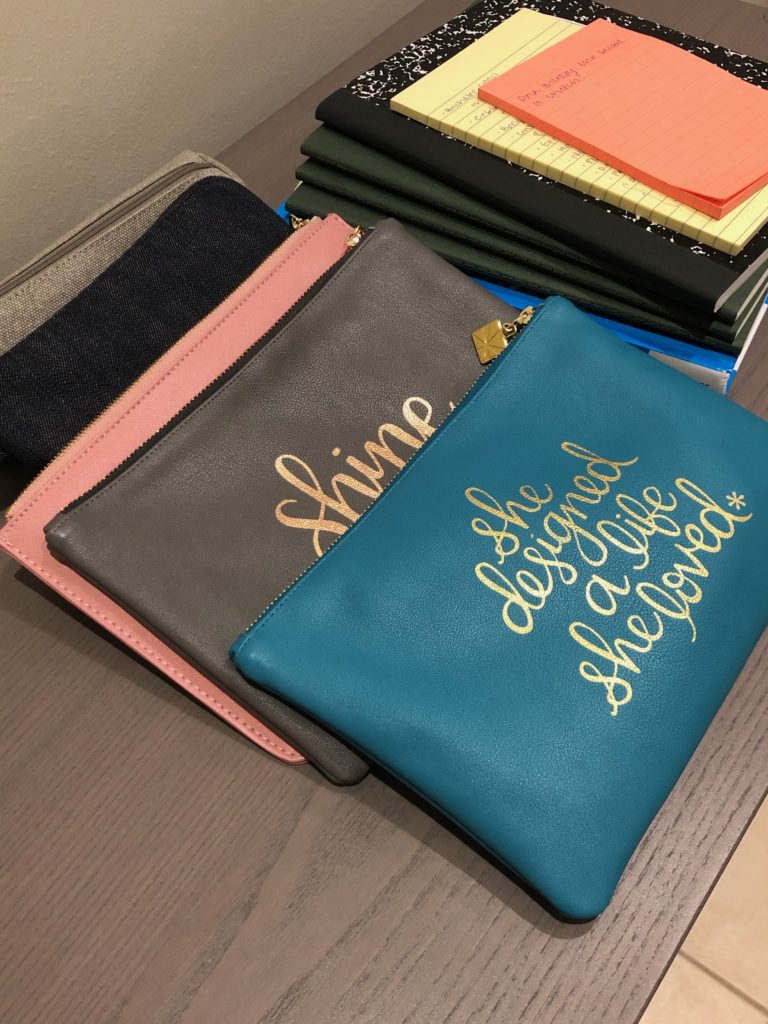 This first course that I just completed was about helping skills. While the material was easy to read and comprehend, I really got to understand the profound impact that therapy can have on a person through our in-class role-playing exercises. They were intense.
Of course learning how to listen and engage with clients was interesting (and definitely important), but what really lingered with me was how our personal experiences, biases, and privileges can subtly (and sometimes not so subtly) make their way into not just what we say but also how we hear the client. Our talks about privilege and social justice really made an impact on me. I can't wait to explore all these concepts and perspectives more!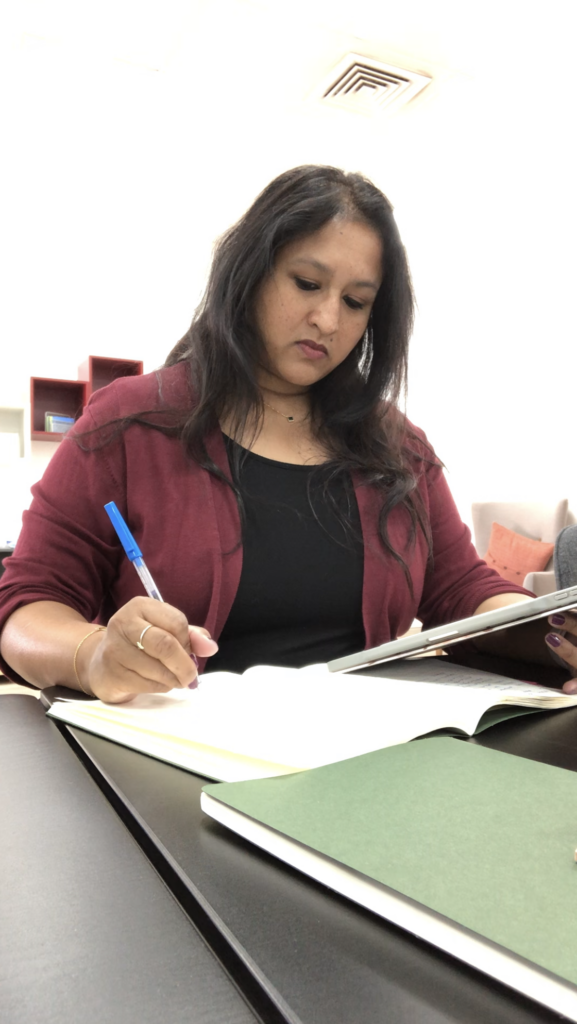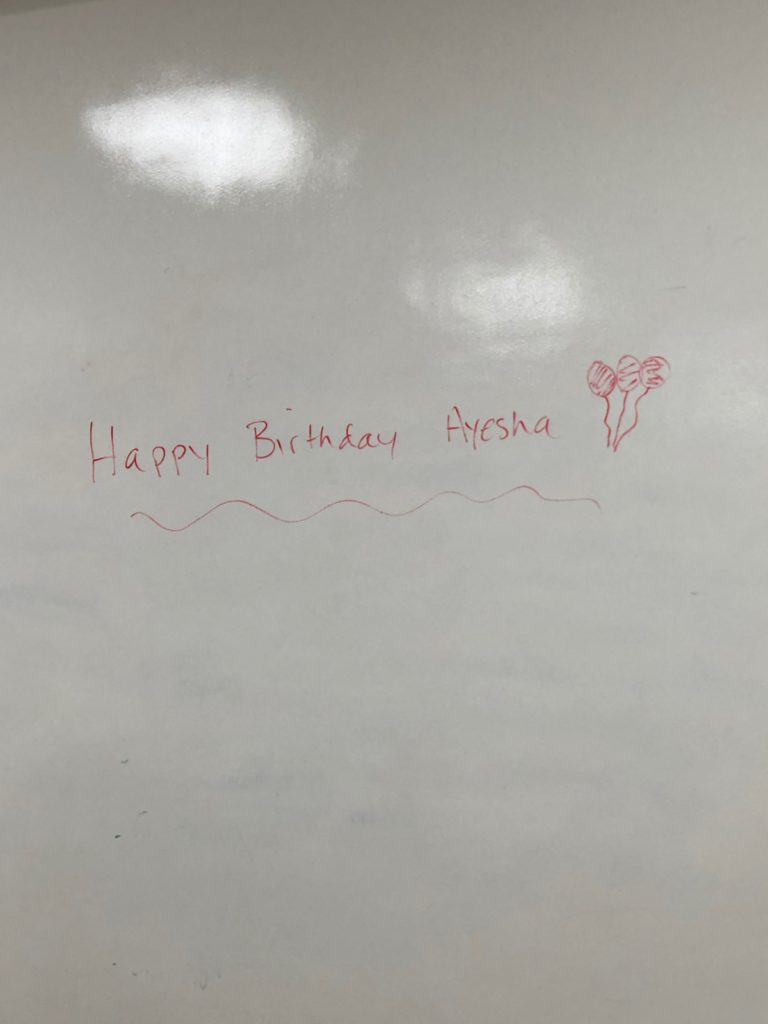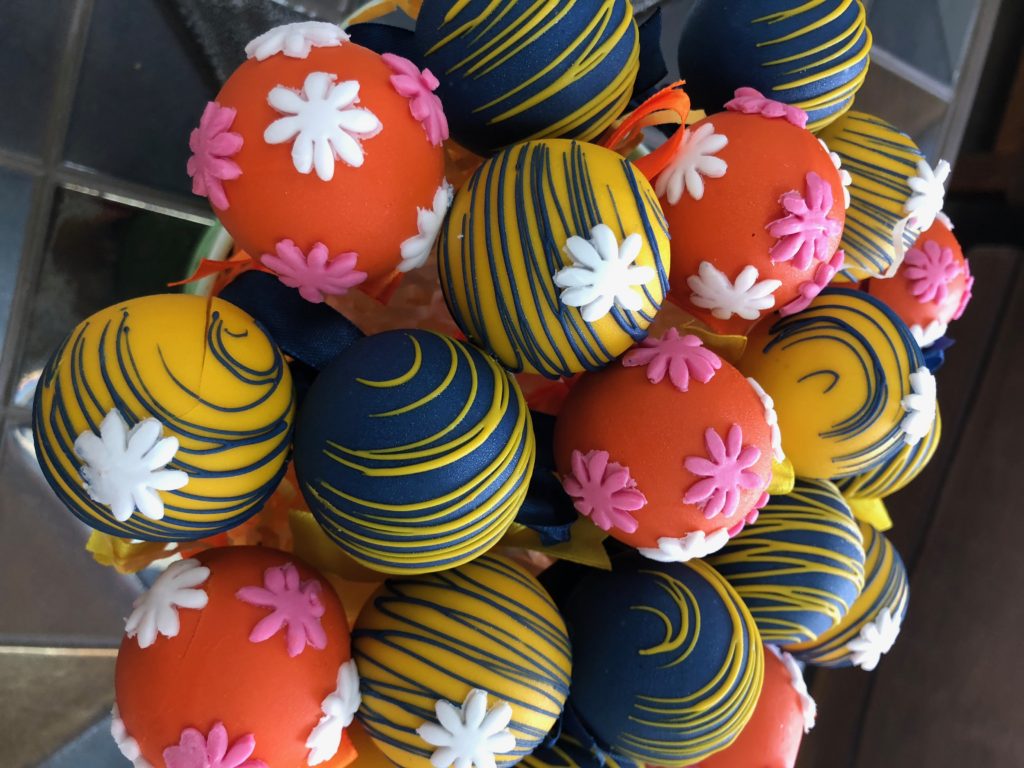 Our classes were held in a local school. I loved walking through the playground and hallways, seeing student lockers and motivational signs everywhere. It reminded me of not only my own school days but also when I taught in school in the States.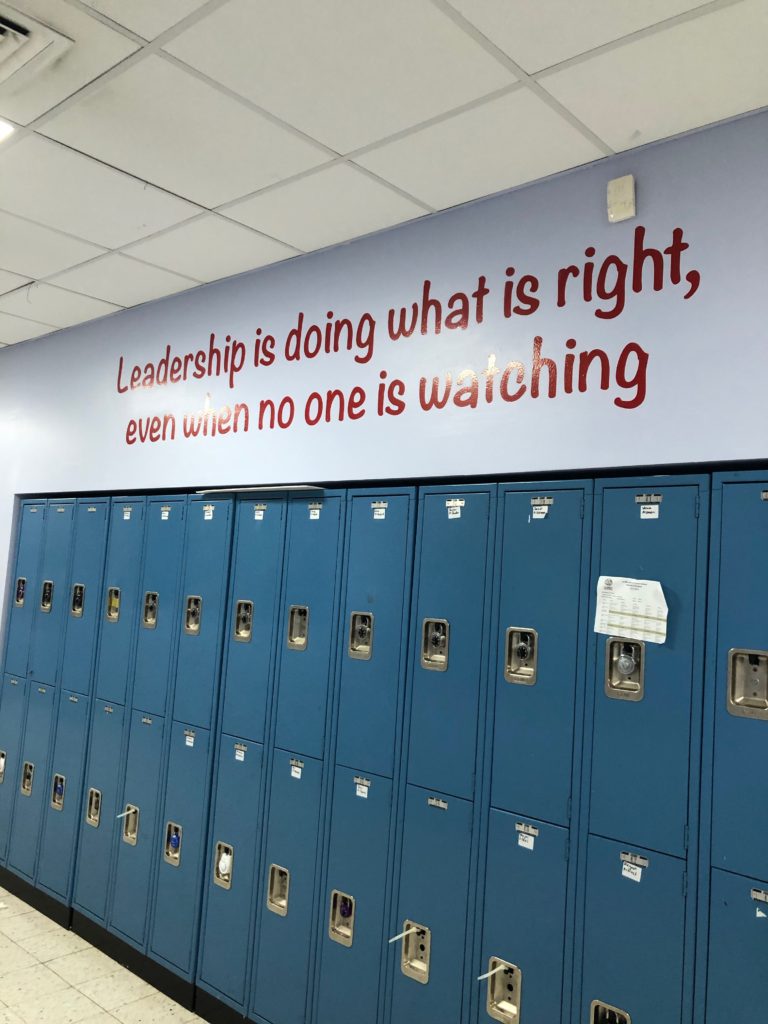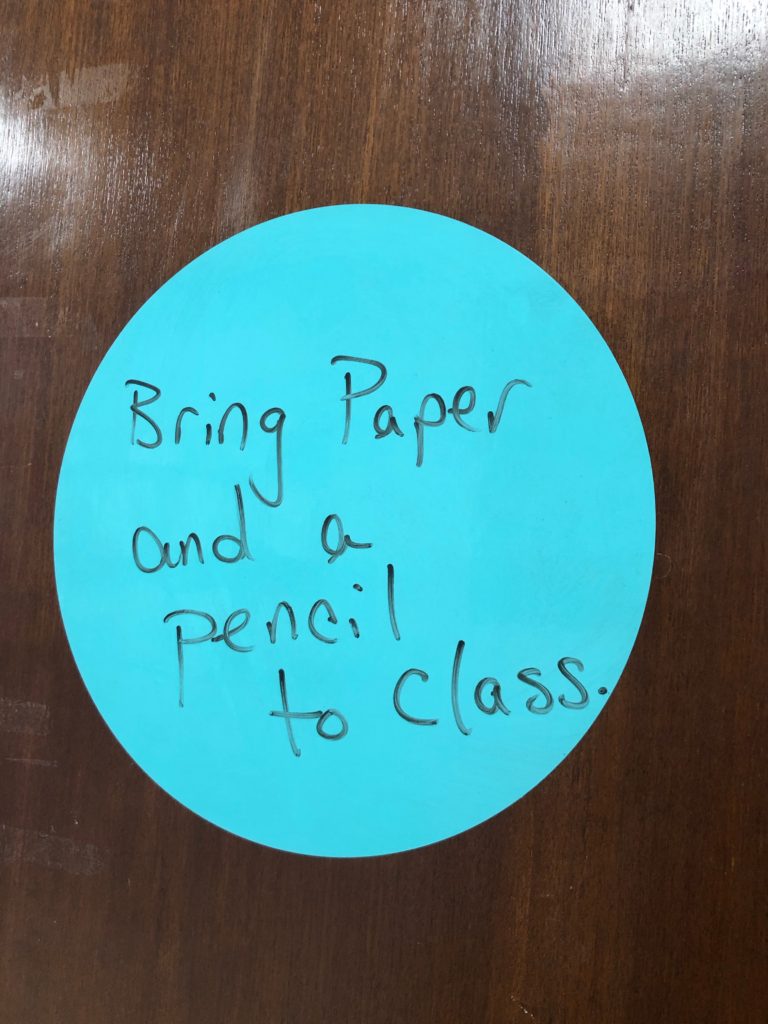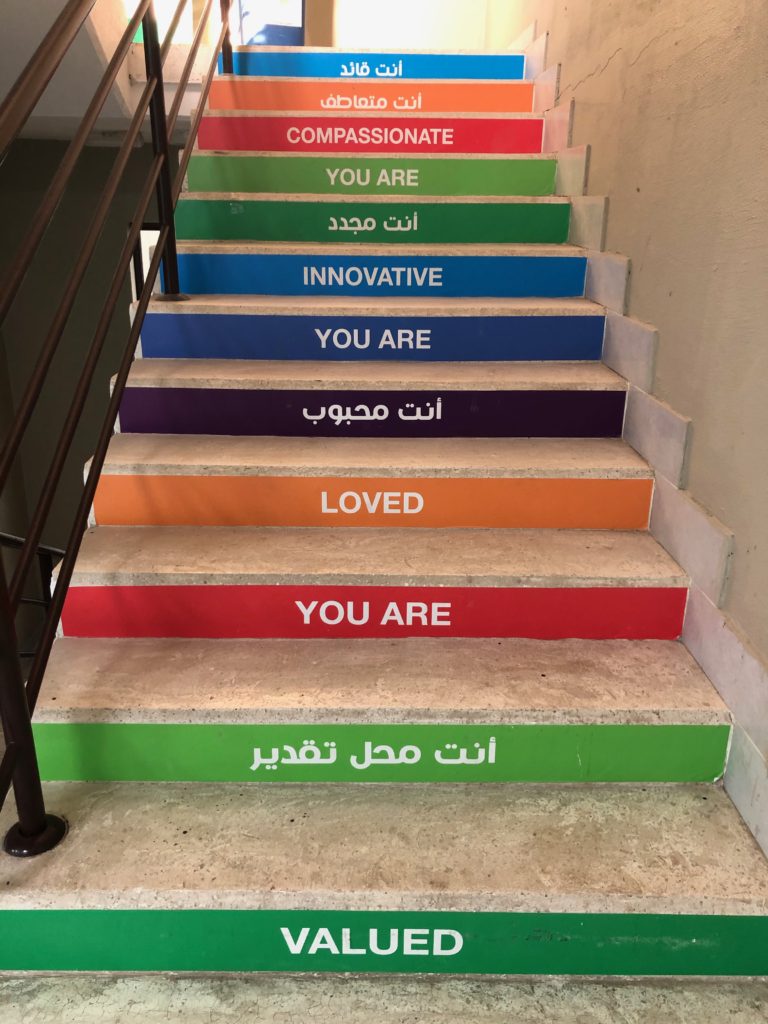 It's been a lot of work, but I'm loving it: the studying, the reading, the practical application, all of it. I'm so moved by the material and the different struggles that people go through. It would be such an incredible honor and privilege to get to a point where I can truly help a person and make a positive difference in their life.