This morning I sat down for my usual mediation, but I wasn't feeling that focused. I had had a bit of a late night and I was a bit tired and I just didn't feel like I was in the right mood. In any case, I was already sitting on my mat, so I was basically ready to go. To help me out though, I decided to do a guided meditation instead of just doing it on my own.
I selected a short meditation and during it, there were two things that were said that really resonated with me and were what I needed to hear at that moment:
Keep the bigger picture in mind.
Be kind to yourself.
They're simple statements, but as I said, they were exactly what I needed to hear at that point in time. I have a lot of things on my plate at the moment. Not only am I still adjusting to my new routine of being back in school, but I'm also still trying to build my small business – She is Fierce, be a good team captain for the Whole Life Challenge, and all my other usual tasks and errands.
I've found myself not only a bit distracted at times, but also rushing from one task to another without giving whatever I'm doing my full effort and my full attention. I was doing things to get them done. I wasn't thinking about why I was doing it and what my end goal was. I wasn't keeping the bigger picture in mind.
I've been feeling this way for the past couple of weeks. I know it's because I'm thinking too far ahead and choosing to worry about things that don't need my attention at the moment. I'm worried about not delivering or failing in some way. I've been frustrated and disappointed in myself for being so disorganized and undisciplined.
That's where the second mantra resonated with me: Be kind to yourself.
Too often I just focus on powering through and getting things done. However, I know that it all has more meaning and my efforts are more effective when I am mindful about what I am doing and I appreciate not just the task but myself in taking it on.
This is not something I am used to doing at all, but it is something I have been practicing over the past two years. Obviously I need more practice! It was a good reminder to myself.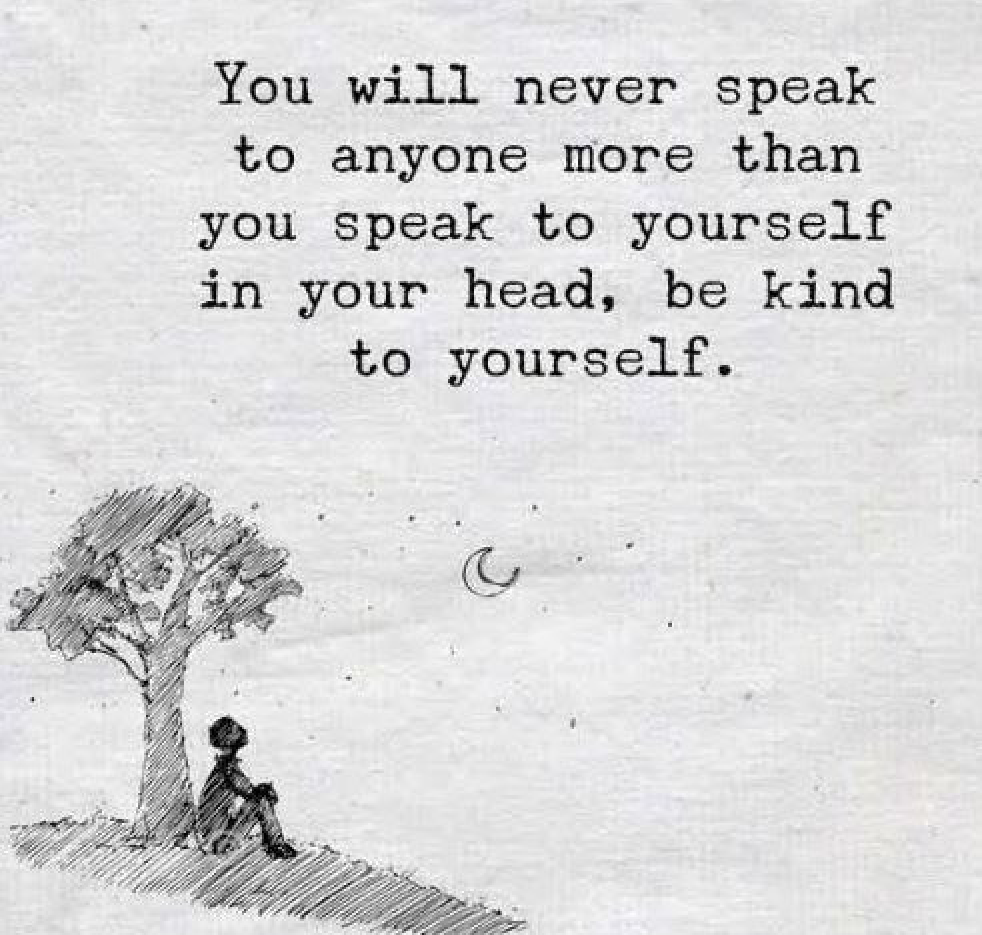 I think that these two mantras balance themselves out. On the one hand, there's work to be done – so keep the bigger picture in mind, create a plan, and do the work; at the same time, be kind to yourself so that when things don't go according to plan, instead of crumbling and being anchored in disparaging or critical thoughts, you can dust yourself off and try again because not only is that bigger picture worth it, so are you.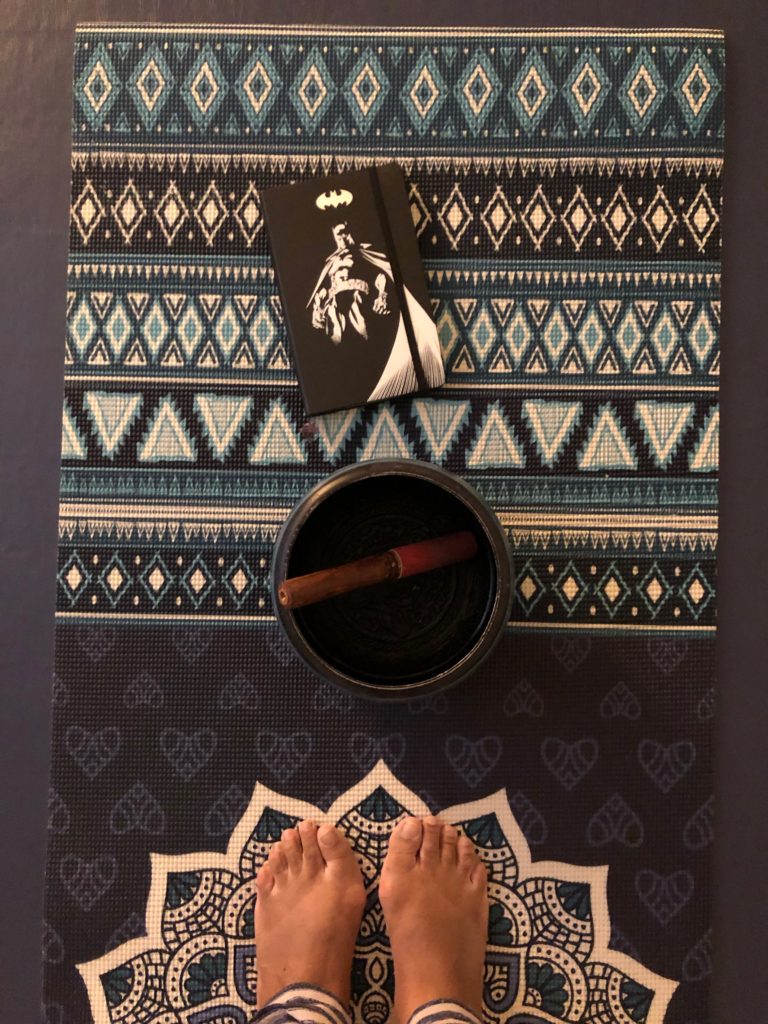 A side note, if you're curious about the Whole Life Challenge (an online 6-week healthy lifestyle and well-being challenge) and would like to learn more or are ready to join my Worldwide Warriors team (running since 2013), the follow this link.