This is a quick to make, easy, tasty side dish that can compliment almost any main course. Less than 10 minutes of prep time and 30 minutes in the oven and you've got a tray of goodness on your hands!
Ingredients:
1 head cauliflower, trimmed and chopped into florets
2 tablespoons extra virgin olive oil
1 1/2 teaspoons garlic powder
3 tablespoons nutritional yeast
sea salt to taste (I used about 1/2 teaspoon)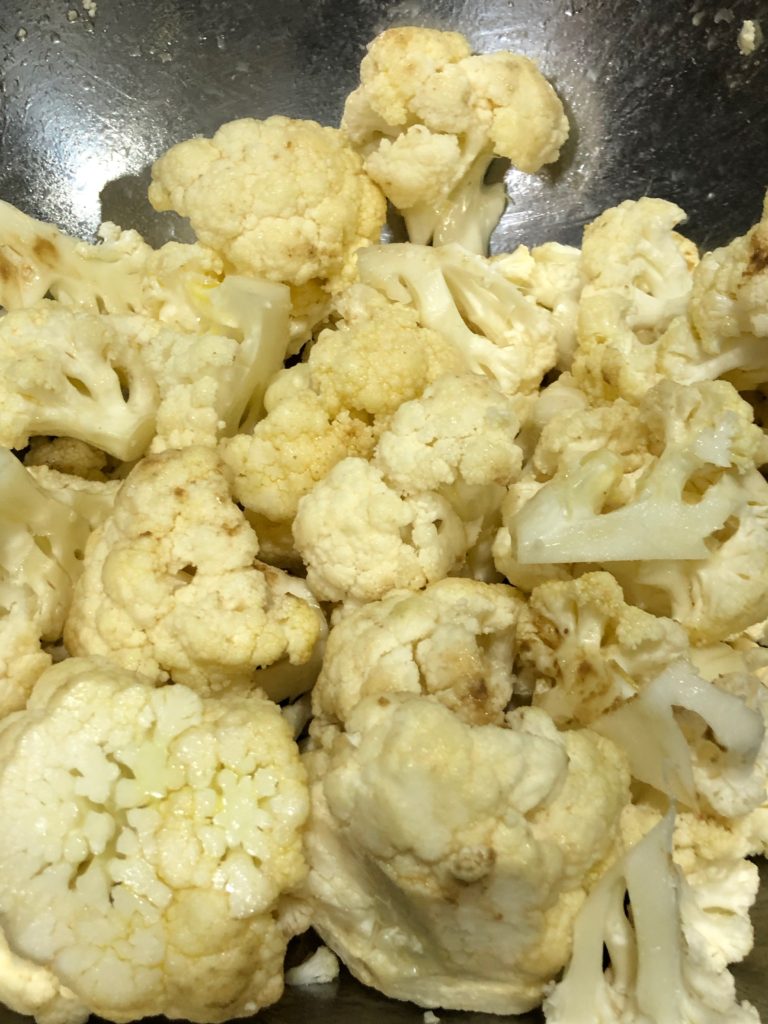 Method:
1. Preheat the oven to 200°C.
2. Line a baking tray with greased aluminium foil or parchment paper.
3. Prepare the cauliflower – wash, trim, and break into florets; pat dry before adding the other ingredients.
4. Add the oil, garlic powder, and nutritional yeast to the cauliflower and toss to coat well.
5. Layer the cauliflower on the baking dish and bake in the oven for 30 minutes. Stir every 10 minutes for an even, crispy bake.
Best when eaten immediately.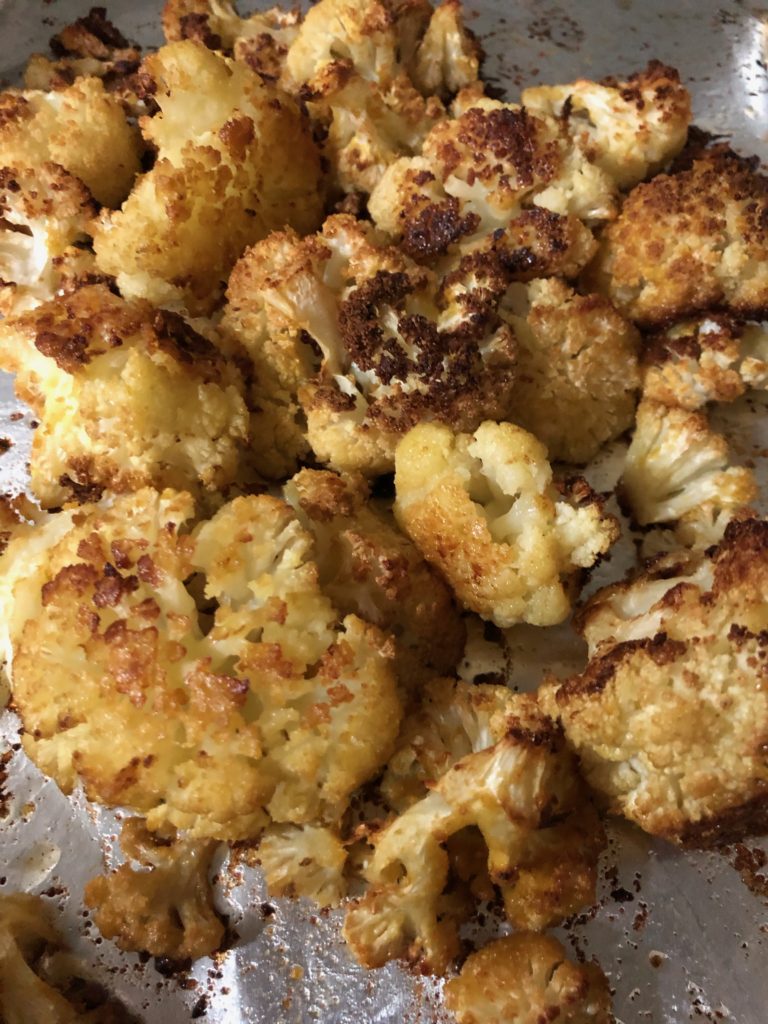 I always love that the Whole Life Challenge has me thinking of new ways to prepare my foods – all while keeping them healthy. To join my Worldwide Warriors team, follow this link.