I find writing incredibly cathartic. Nowadays I mostly write to decipher my thoughts and release my emotions. While that is really helpful, so is planning.
The Whole Life Challenge begins on January 19th (to find out more and join, click here). Even though it's about a week away, planning is the key to succeeding at the WLC and that starts well before Day 1. For me, it starts today.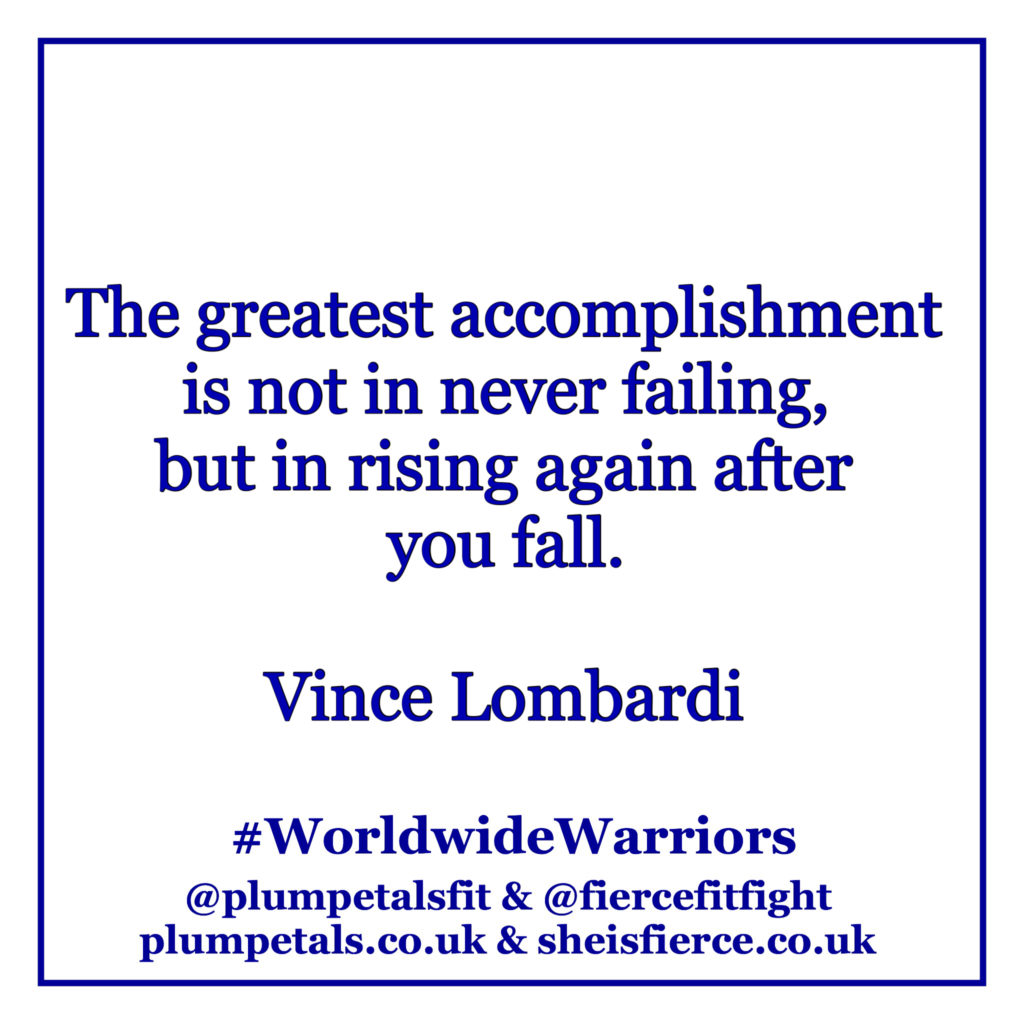 I followed this preparation strategy for a few challenges and it really helped, so I'm going to do it again. These are a few of the tasks I want to tackle in the days leading up to Day 1. I've written my personal notes, but each target is also followed by an action step — something that you can do now to help you get ready for the start of the challenge.
Set my 'no matter what' goals. I've already written in detail about goal setting. While having overarching goals is important, I find that setting 'no matter what' goals keeps things manageable and helps me assess what I've accomplished each day. It also helps me maintain a positive mindset. I may not have had a 'perfect' score that day, but if I hit my 'no matter what' goals, then at least I know that I made an effort. 'No matter what' goals are bottom lines that I want to make sure I hit. For example, 'No matter what, I will meet my hydration requirement every single day' or 'No matter what, I will score no lower than 3 nutrition points more than twice a week' or 'No matter what, I will log in and enter my reflection regardless of what I scored that day'. You get the picture. Although there are thousands of us around the world playing this game at the same time and scoring ourselves based on the same scale, it is important to remember that each person is different and that you should play this challenge in a way that does push you a little but also allows you to succeed.Action step: Choose your 'No matter what' goals – they will help you stay focused and consistent with your efforts.
Complete my WLC profile. There are 3 phases to the WLC profile. Phase 1 covers the basics, Phase 2 has a few more details and requires you to upload a 'before' photo – which will be kept private (you get a bonus indulgence token if you complete this phase), and Phase 3 requires a few more details, such as you blood pressure and cholesterol levels. You do not need to require anything other than Phase 1. However, I won't deny that it's nice to start the challenge with an indulgence token! Action step: Think about what level you want to play the game at and decide your parameters for the challenge. Remember, set yourself up for success!
Determine how much water I will drink on a daily basis. The WLC water requirement is to drink the ounces of water equal to your body weight (in pounds) ÷ 3 on a daily basis. If you're not used to drinking water, it can take some time for your body to adjust (several bathroom trips during the day!); however, if you start early, your bladder does learn how to adjust! [Note: Water, coconut water, and herbal tea count towards your daily requirement. Coffee, other caffeinated beverages, and alcohol do not.] Action step: 

Decide how much water you need to drink on a daily basis and start practicing now.

Set my sleep goal. This may sound crazy, but when I set up my weekly plan, I schedule in my sleep first and then work in everything else. Doing this has helped me learn how to prioritize all my other tasks and errands. Making sure I get enough sleep has given me energy to tackle everything else during the day; I wake up feeling rested and in a good mood. I also feel calm throughout the day. I came to realize that I needed to find a balance between sleep and productivity. It really came down to streamlining my tasks and being better at time management. The last thing I wanted was to get 7 sound hours of sleep and then rush through my day so that I go to bed exhausted. I don't always get it right, but it's something I strive for daily. When setting your sleep goal, make sure it is reasonable and attainable, but also a bit challenging. Even an increase of rest 15 minutes a night can add up. Adjusting your bedtime routine can also help (e.g. promising not to look at your phone after 9 p.m. or brushing your teeth right after dinner so that you don't have to linger on that just before you get to bed). Minutes add up (and naps count)! 

Action step: 

Find a balance between how much sleep you would like to get and how much sleep you can consistently manage. Rest is important. Make this a priority.

Come up with a fitness plan (home + gym workouts). I think I'm the only person at my gym who walks around with a pen and paper in her hand following a specific workout plan and keeping track of my progress. Knowing what workout I'll be doing each day ahead of time helps me mentally prepare and allows me to get straight to it at the gym without fussing about (and talking myself out of it). I've been focusing on trying to find balance between weight lifting, cardio, jiu-jitsu, and yoga. There's so much more I'd like to do, but I don't have enough time or energy. I really want to set up my schedule — and just as important as my schedule, I need to have some concrete back up plans because let's face it, things don't always go according to plan! Action step: Decide what workouts you'll be doing and 

when

you'll be doing them. Come up with some back up plans as well.
Commit to my mobility routine. I've been pretty good at mobilizing before working out. I also go to a mobility class once in a while. I find that I slack off on the weekends though. I kind of end up rushing to get it in. This time I want to be more diligent with my mobility. I always feel better once I've done it. Plus, as I had hoped to do last time but didn't really manage, I want to use my foam roller and smr ball more. Action step: Come up with a mobility routine that you can stick to throughout the challenge. Decide 

when

you will be mobilizing each day. Start working it into your daily schedule now.
Come up with a meal plan. My eating has become SO much more simplified now that I've been following the Intermittent Fasting protocol. I consume anywhere between 1200-1600 calories on a regular basis, depending on my day and how much activity I did that day. I absolutely love it. Nevertheless, I still have to eat, so my goal is to come up with a specific meal plan for Week 1 and a general strategy for the challenge as a whole. Action step: Choose which level of nutrition you'll be following (choose wisely – remember, set yourself up for success) and study the nutrition list. Figure out exactly what you'll be eating for the first week of the challenge. 
Get the house ready. I've just come back from a trip and I am thankful that the cupboards, shelves, and fridge are mostly bare. This means I'm pretty much starting with a clean slate. My focus is to figure out my staple pantry items and start stocking up on things that I need. Action plan: Identify potential temptations in the house and get rid of them. Start making a list of foods you can easily stock and store in your pantry and fridge. Again – set yourself up for success. 
Gather my tribe. I've found that it really helps me to let my close friends and those I see on a regular basis know ahead of time that I'm on the challenge. Enlisting their support is a great way for me to include them in what I'm doing and also make it less of a shock for them if they plan a social event and I show up with my own food, lol. Having the right kind of support through the challenge makes such a difference, so spreading the word is definitely something that I'll be doing this week. Action step: Tell those closest to you and who you see on a regular basis what you will be doing, why it is important to you, and what they can do to help. Good support can really make a difference – and if you're lacking a good support network, then I'd love to be that network for you. Join the Worldwide Warriors and I'll cheer you on to that finish line!
Prepare my mind. Having the right mindset is everything. I have spent many years being down on myself for … well you name it — for gaining weight, for not losing weight fast enough, for eating too much, for not eating enough, for being lazy, for being inefficient … bottom line, I've gone down the unkind, pessimistic route. Having a more positive, enthusiastic, and determined attitude will make all the difference. For the last couple of challenges I've started off by making a few promises to myself. These are different from goals — they're more about attitude and mindset. I am going to be focusing on getting mindset right so that I start off on the right foot. Action step: Make a few promises to yourself that will help you foster a positive and empowering mindset. What do you hope to achieve from this challenge and why? What do you promise to do to help you reach that finish line? 
So there you have it! Those are the 10 things I will be focusing on this week to help me prepare for Day 1. Some time ago, I wrote a similar post that outlines a day-to-day prep schedule. You can check out the post here. I will be writing an update in a few days to share what I've come up with. I hope that these prep steps will help you get ready for a successful challenge.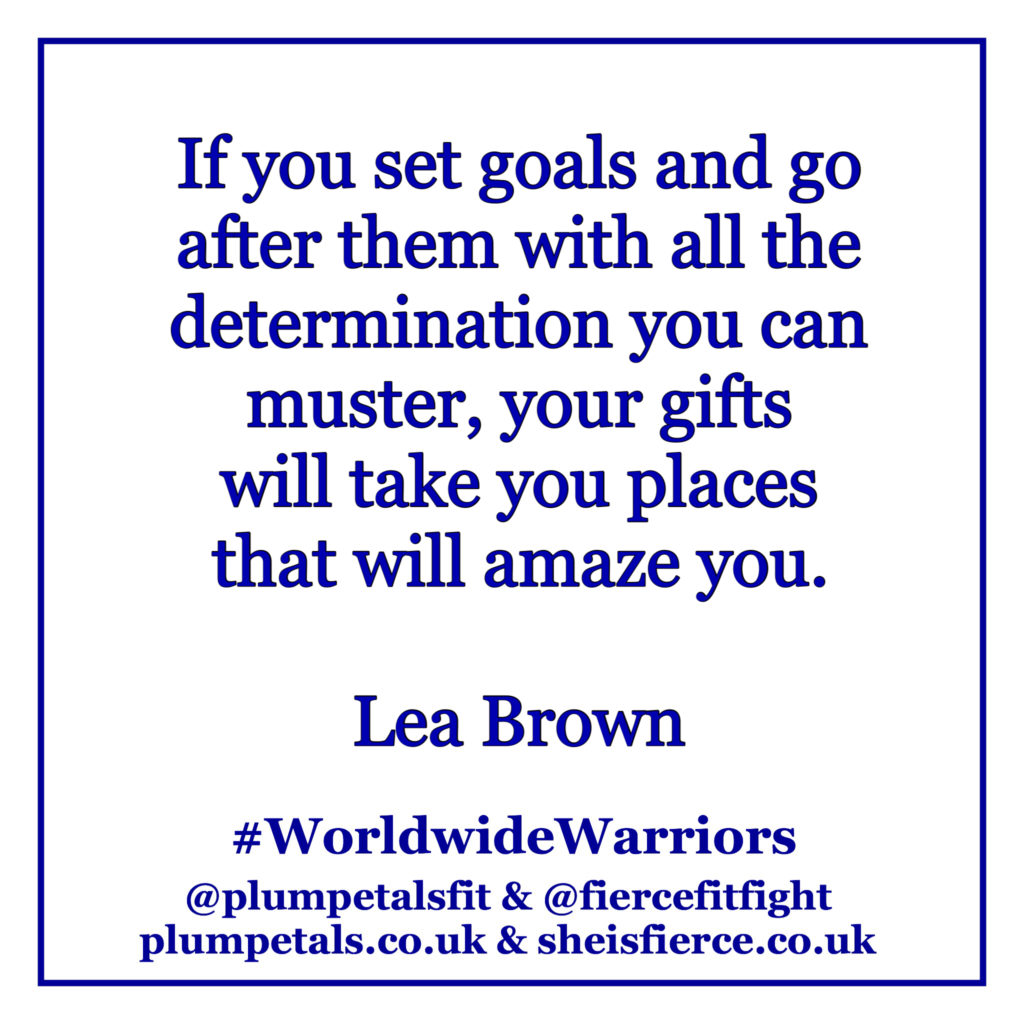 I've been Whole Life Challenge ambassador for six years now and I've been running an international, virtual team called the Worldwide Warriors. My goal as Team Captain – provide a supportive, non-judgmental, highly encouraging space where people can work to do their very best. I have been through several struggles and have been working steadily to come through them. I hope that the experience I bring can help you have an amazing WLC experience. To join my team, click this link or the banner below. You can also join our Facebook page here and follow us on Instagram. If you have any questions, please do not hesitate to get in touch!