I never thought I'd be writing this, but … I've started a podcast!
I only recently started listening to podcasts last year, and even while I was listening to them, I never thought I'd start my own.
Then, suddenly, an idea came to mind and I really wanted to run with it. You can hear about it more in my first episode.
Once I had a theme, I started to brainstorm. With quite a bit of research and the purchase of my very first set of microphones, I managed to get it up and running.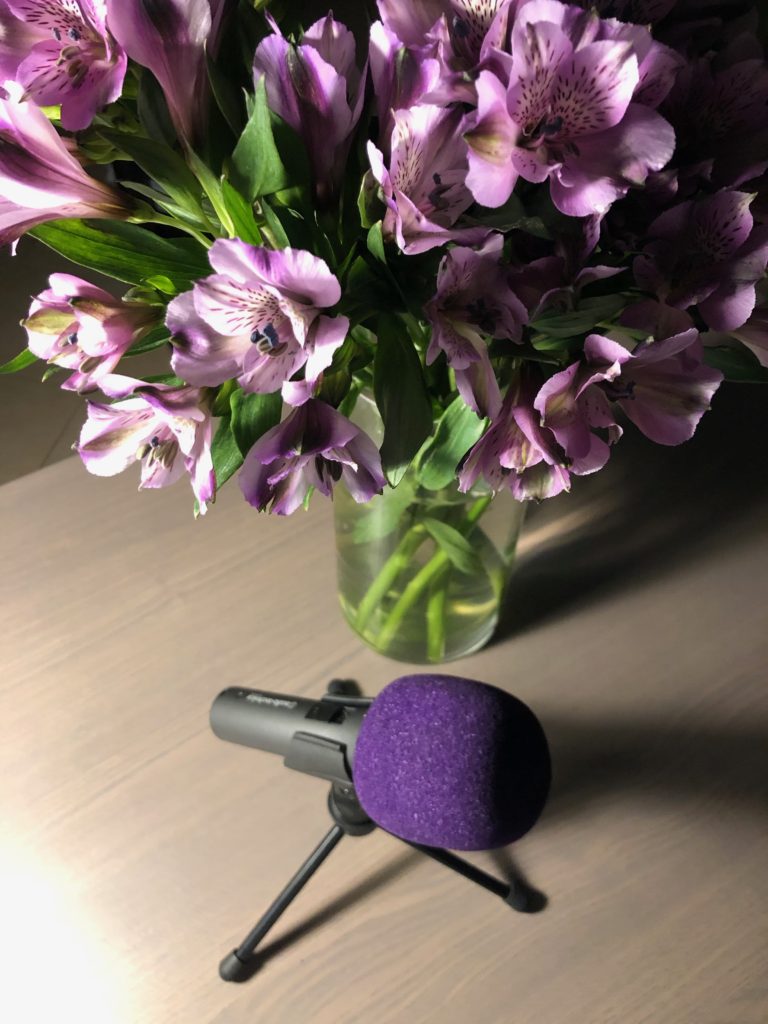 You can subscribe to the show on iTunes via this link or check out the show's website lovingkuwait.com. You can also follow the instagram account loving.kuwait for the latest details.
I hope you enjoy the podcast! If you like it, ratings and reviews would be much appreciated!