I always get asked, "You're doing the Whole Life Challenge again?"
The answer is, "Yes."
After doing the challenge the first time in 2012, I wasn't sure I would do it again or even need to do it again. However, since that first challenge, I have kept doing each one every year that followed (except for one when I was in the middle of an international move) and the experience has been incredible each time.
Reflecting on past WLCs reveals a life story to me. It shows me where my focuses were, where my struggles were, and keeps a record of how things were in my life. While the parameters of the challenge pretty much remain the same, I am different each time. My perspective keeps shifting. My focuses differ depending on my circumstances. I am continually learning and growing.
I feel like amidst change, the constant framework of the WLC gives me a safety net. I have a routine already mapped out based on the WLC habits, which allows me to focus on other parts of my life that need attention. Sometimes those aspects fall directly in line with the WLC focus points (e.g. wanting to improve my sleep or needing to tweak my hydration) while other times they have nothing to do with the WLC. When I was going through yet another international move, I had a lot going on — but doing the WLC at the same time meant that I was able to press pause during moments of chaos to take time for myself to exercise and mobilize; it meant that meal prep was simplified because I just stuck to the nutrition guidelines; it meant that I was still able to make self-care a priority during a stressful time.
For the past few challenges I have found that choosing an anchor word for that particular round of the challenge helped me stay focused. Last year it was balance, and then in January my focus was positivity. In the spring, my focus was consistency.
This time around, my focus is mindfulness.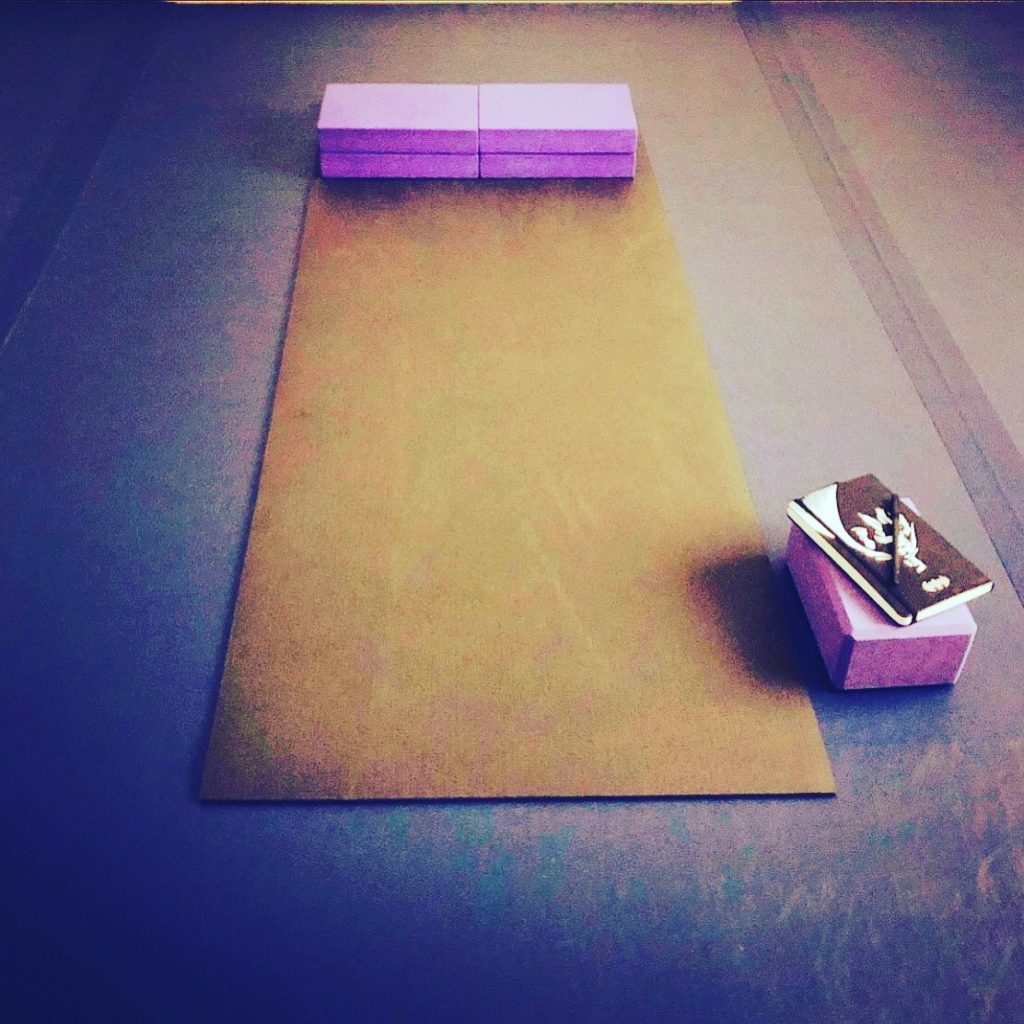 morning ritual: meditation + journaling — even if it's just for 5-10 minutes
If you've ready anything about the past 21 months of my life, you'll know I've had a lot of downs. From my health, to my surgery, to the passing of my younger brother, to the struggle with the international move — it's been hard. I've been experiencing a lot of anxiety and it's been hard for me to get back in touch with any real purpose in life. I guess it's natural – death gives you pause. Especially if it is someone close to you and even more so if they were younger than you. The fact that it was my brother and his death was unexpected made me really question my mortality and my significance.
While I am still grieving and learning how to cope with that grief, I feel like I am finally climbing my way out of the fog. I've spent a lot of time sitting in silence, meditating, and journaling. I've found the process of deep reflection to be one that has truly been enlightening. More recently, I focused on trying to set a vision for my life.
What do I want my life to look like?
What kind of person do I want to be?
These are deep questions, but important ones too. The attempt to find an answer to them has forced me to slow down, scale back, and concentrate on the moment. This practice of mindfulness is what I hope to work on this round of the Whole Life Challenge.
Now that I have my focus word for the challenge set, I feel like I can begin preparing for this next round of the challenge. Experience has taught me that preparation begins well before Day 1. So with that said, tomorrow I'll be starting a series of preparation posts to help get ready for the start of the challenge. From goal setting to clearing out your pantry to establishing back up plans for when things don't go according to plan, I'll try to help get you ready for the start of the challenge. You can follow along by joining my team, Worldwide Warriors, or by joining our Facebook group (you don't need to be a member of the team to join). If you have any questions, please feel free to get in touch!