Week 3 of the Whole Life Challenge is over — and now we begin the second half of the challenge! So far everything has been going well. Sometimes it's been a bit of a struggle, mainly with time management, but I'm still plodding along.
One thing that I had not anticipated for Week 3 was how busy work would be. It was the last teaching week of the semester, which meant final lessons, final assignments due, and stacks and stacks of papers to be graded. It was stressful and time-consuming.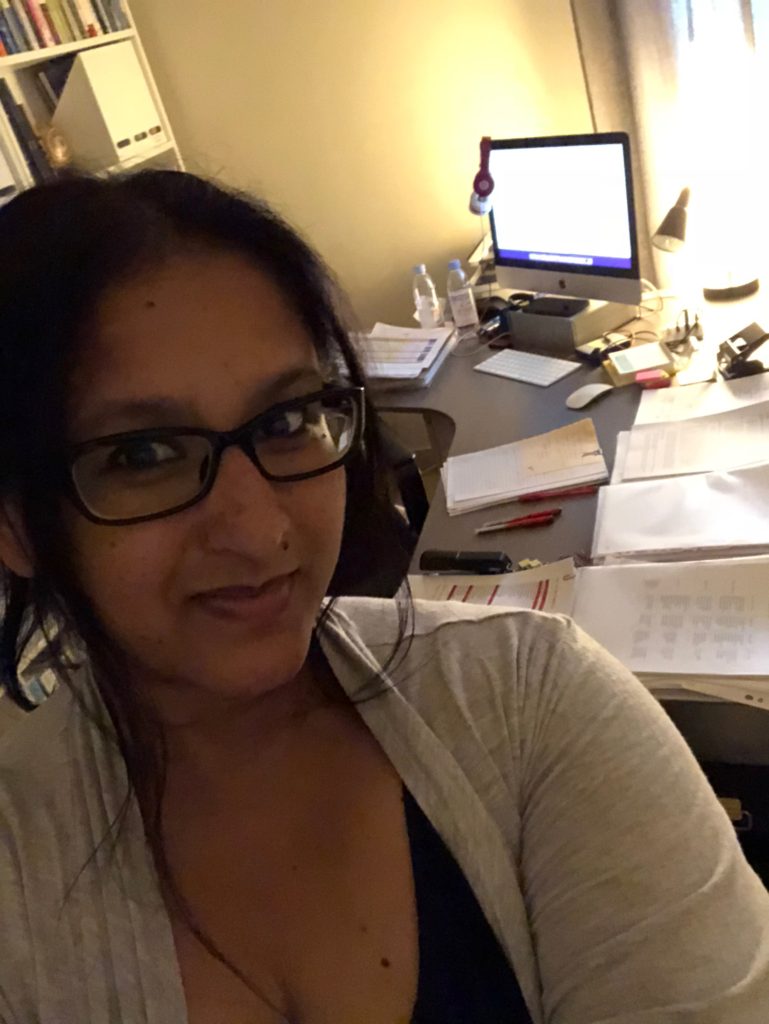 late nights and early mornings at my desk — students aren't the only ones who cry at the end of the semester … teachers do too!
Despite the hectic schedule, I am super happy that I took time to meal prep on Sunday. It is always so tempting to postpone and do it later in the week, but I knew the few hours on Sunday planning the week's menu, writing up the grocery list, going shopping, and then finally prepping would help … and it did. This week I went back to my simple, repetitive meals and it totally worked for me.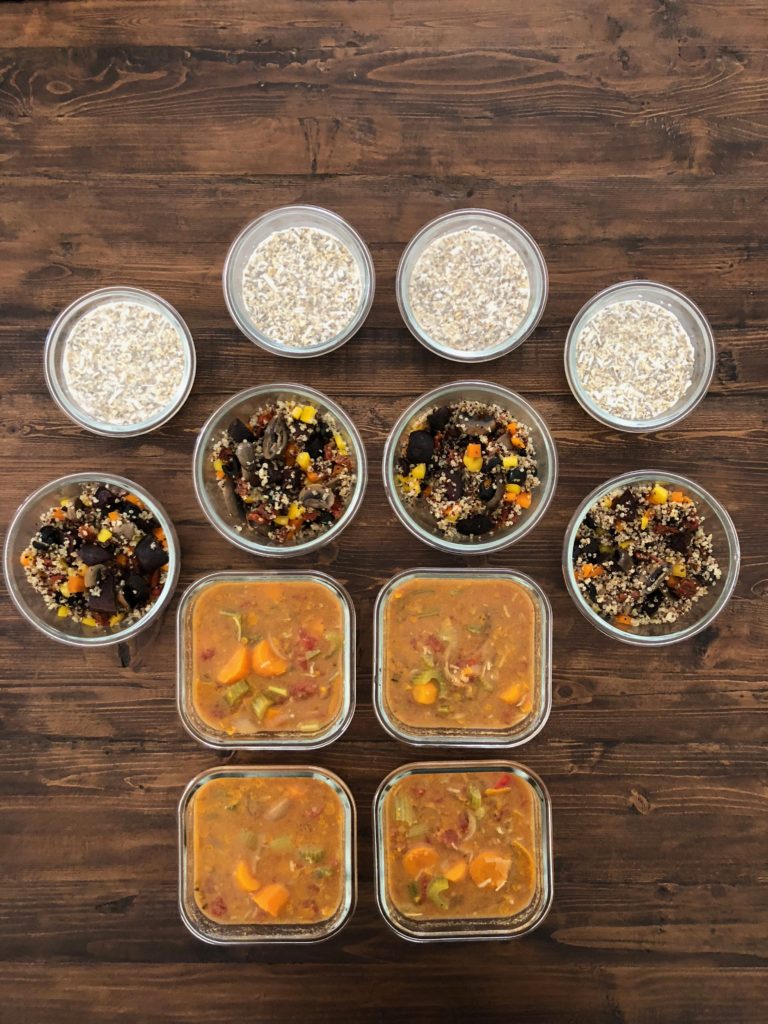 breakfast: overnight oats (I decided they were worth using up indulgence points or losing a point for – nutritious, tasty, and convenient = total wins for me); quinoa salad (with fresh avocado and macadamia nuts to be added on the day); celery and carrot soup [recipes coming soon]
With meals prepped and ready, all I had to do was focus on hitting the rest of my Week 3 goals that I set for myself last week.
My goals for Week 3 were:
Hit 10,000 steps 3x this week. DONE!! I really made a conscious effort to hit my step count this week. I've come to realize that (1) unless I exercise, I don't move much during the day and (2) once I workout in the morning and hit my step goal for the day, I don't move much afterwards. The reminder on my FitBit to get up and move to get 250 steps in for each hour has been really helpful. I do want to make a conscious effort to spend less time sitting and more time moving around. Nevertheless, I am so glad I hit this goal this week. One thing that helped me reach this goal was a new walking program I'm doing … more details on that in this post. Here were my 3 10,000+ step days.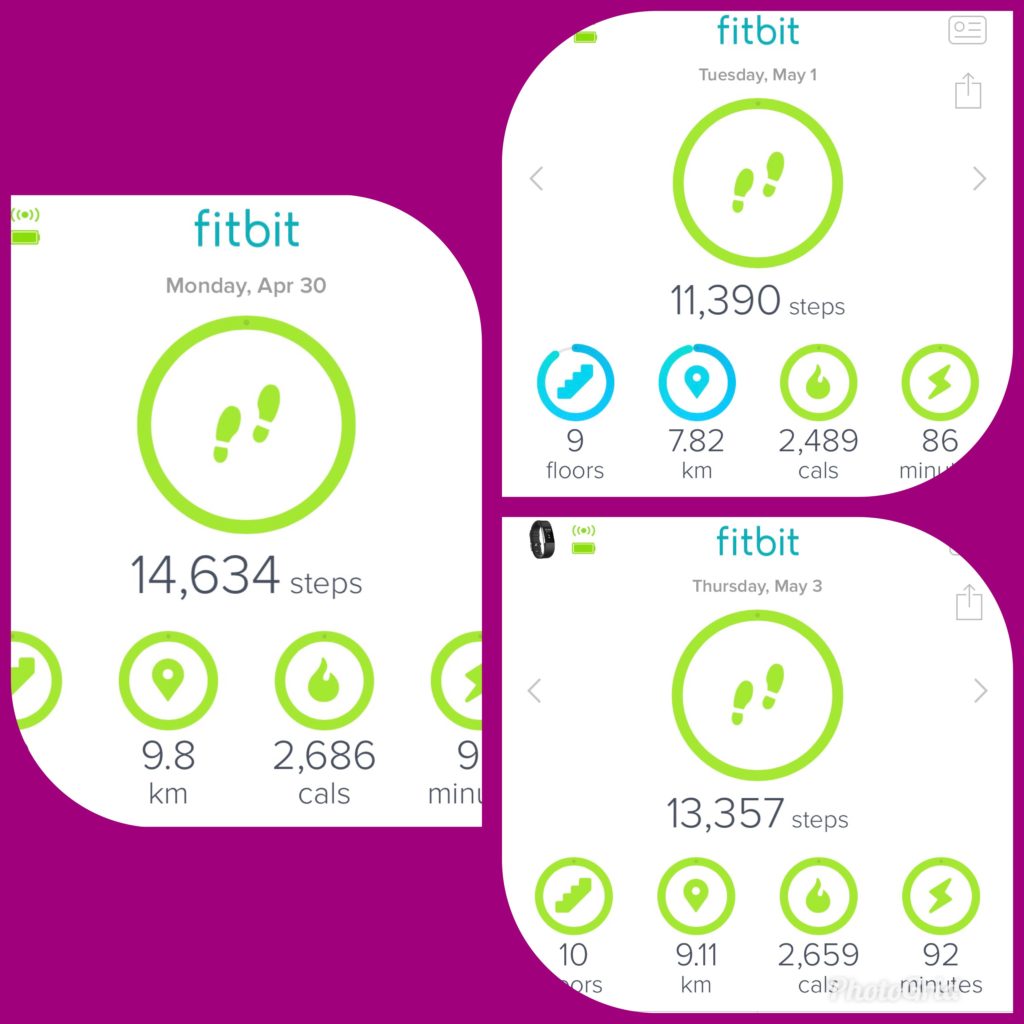 Try a new recipe. DONE!! This week I tried 2 new recipes. One was a quinoa salad (not much cooking involved). I had it for my lunch throughout the week and it worked great. I will post the recipe soon. The other new recipe was a carrot and celery soup. It was super simple, but the perfect dish for dinner. I'll post that recipe soon too.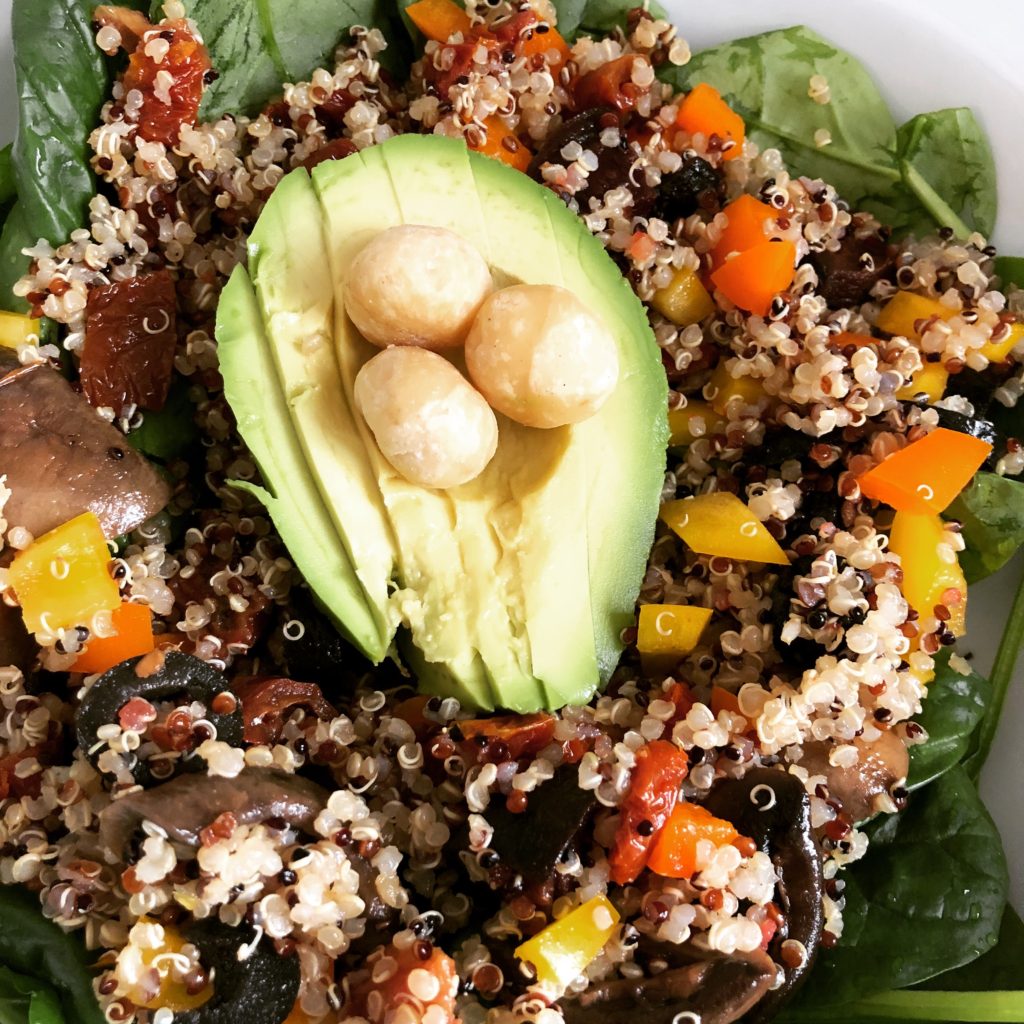 quinoa salad with sundried tomatoes, olives, bell peppers, roasted beets, mushrooms, avocado, spinach, and some macadamia nuts
Complete my macros breakdown.

FAIL!! With all my end-of-semester grading, I just did not have time to do this. I will get to it eventually. The best I can do right now is stick to my meal plan. I do need to track more vigilantly though as I feel like I should be losing weight given the amount I'm exercising. While a complete macro breakdown may not be in the books for next week, I will be more aware of how much I'm eating. At least having set meals for the week will make that easy. 

De-clutter. The well-being practice was fun this week. I had hoped to spend more time in each area that I wanted to de-clutter, but for the most part I only made a bit of headway and didn't complete every single task. Nevertheless, I am happy with how things are shaping up. Again, I really struggled with time management this week given my work load.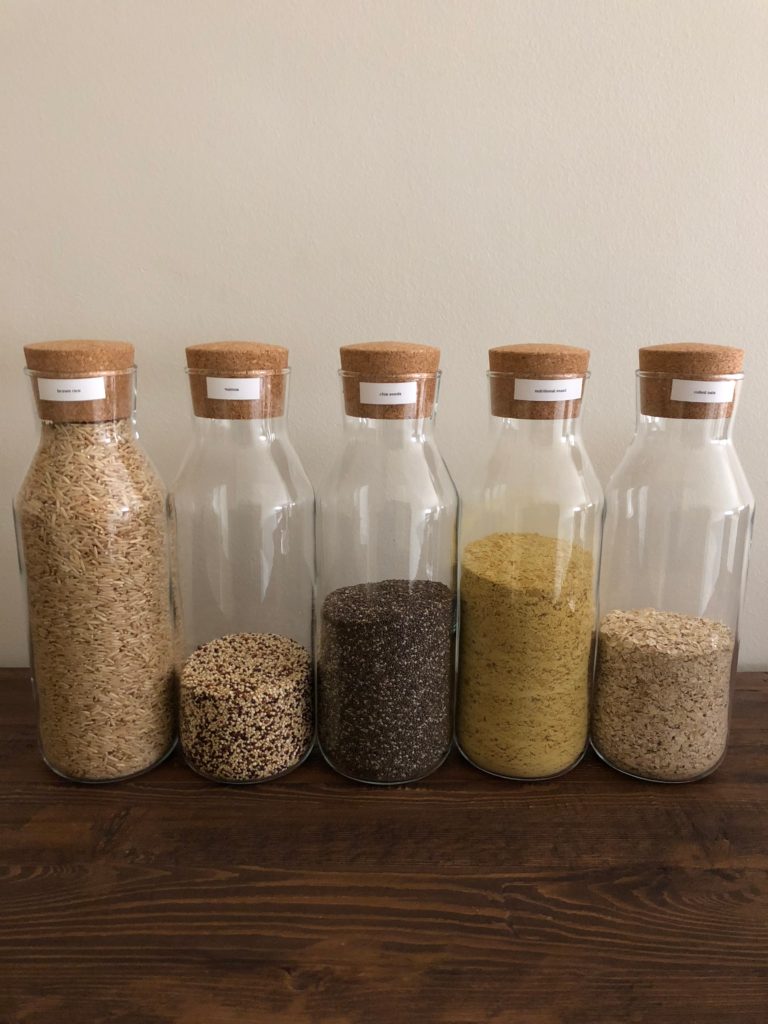 new containers I bought to organize my pantry
Keep focusing on my theme of consistency! 

It hasn't always been easy, but I'm still moving forward. 
Specific goals for Week 4:
Create and start a walking plan to prepare for a hike up to Tiger's Nest Monastery in Bhutan.
Wrap up the semester.
Complete 2 lifting sessions.
Comment on every Worldwide Warrior's reflection.
Don't give up on consistency!