Last week I was so excited to have made overnight oats for the first time. I really enjoyed them and they fit my breakfast criteria perfectly – easy to make/prepare the night before, ready to eat first thing in the morning, tasty, and filling.
I was so disappointed when I went to write down the recipe and discovered that oats are not compliant on the level of the Whole Life Challenge that I am playing at …
Decisions. Decisions.
What to do?
Do I forget the overnight oats and just stick to compliant breakfast and not lose points? 
Do I stick to the oats and sacrifice the point? 
I put up a poll on our Worldwide Warriors Facebook page asking members what they would do. There were a variety of responses – all totally valid with great arguments for and against both considerations as well as other suggestions for what I could do.
I considered what everybody said … and then I thought about what my ultimate goal (particularly for this round of the WLC) was — consistency.
With that in mind, I chose to sacrifice indulgence and regular points and stick to this breakfast.
This decision was important for two main reasons.
Most importantly, it allowed me to let go of the idea of having a 'perfect' score at all costs. It has taken me such a long time to realize and accept the fact that just because you have a list of 5's down your WLC scoreboard, it doesn't mean that you're really having a 'perfect' day. I can get so cranky during breakfast time (even though I know there are tons of things I could eat), that I would often skip breakfast. Now that's not ideal is it? Is rushing out the door with just 2 dates for breakfast a well-balanced meal? Is having just a cup of coffee for breakfast good just because it is 'compliant'? This time around my idea of 'perfect' was doing something that I knew I could keep up, that would help me work towards me goals, and that I could enjoy.
That brings me to my second reason – choosing to have the overnight oats for breakfast allowed me to stick to being consistent.
I've been doing the WLC for many years now and the one thing that I've noticed is that I tend to oscillate between being extremely organized and on point and just getting by with bare minimums. I'm tired of that fluctuation. It hasn't helped me get the results I want. Being on point once in a while just isn't working for me … which is why consistency is my theme for this challenge.
Making this decision was important for me both personally and as a Team Captain/WLC Ambassador.
Personally, it reminds me that I am still learning, progressing, and growing. My habits are always being tweaked and adjusted depending on my life circumstances. When I was recovering from my surgery, just a few minutes of walking was my goal. When I was traveling just saying no to desserts was my goal. When I was working on my PhD, just drinking my daily water was my goal. Being able to adapt to my circumstances is something that I am constantly working on.
As a challenge captain and ambassador, I definitely felt a bit of pressure to be 'perfect.' I didn't want to let my team down. However, I think (I hope) being honest and transparent about my thought process and experiences will be a better example for those who are on my team and for anyone who reads my blog. While making better choices does become easier over time, there are still things that I'm struggling with. I still have a lot of work to do, but that's ok. I can do this. One step at a time; one good decision at a time.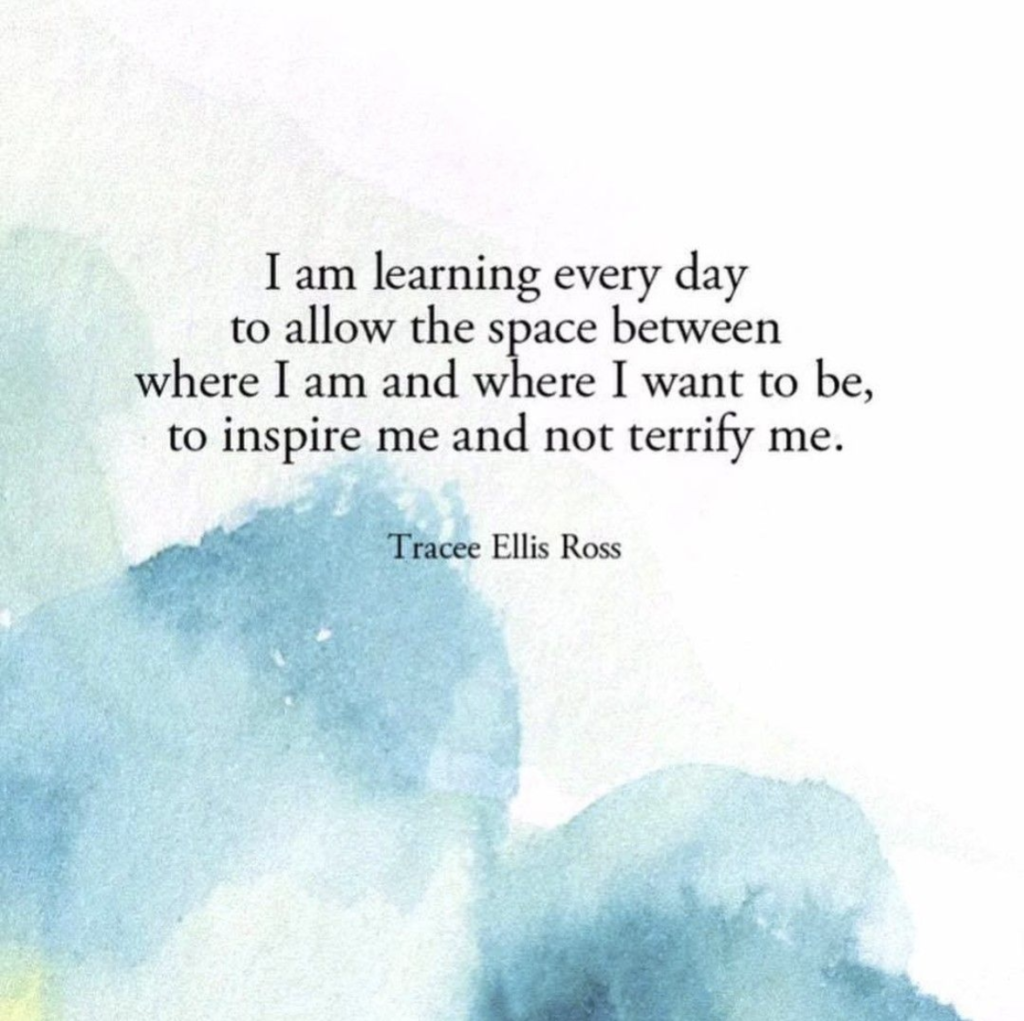 Awareness of choices and conscious decision-making are major wins for me.
… though I still can't believe I've used indulgence points for OATS and not chocolate LOL!
Nevertheless, my breakfast now makes me happy, keeps me energized, and is fulfilling — can't beat that combination!