Summer is fast approaching! This week is the last week of my semester … and then it'll be time to start preparing for the holidays. I can't wait!
As much as I love to travel, the one thing that always makes me a bit nervous is that it is a break in my routine. I'll be away from my gym and my kitchen. Nevertheless, I've been working on being more flexible when it comes to things that interfere with my routine, because there always seems to be something that interferes! I know that while I'm away I'll just do the best I can. The thing that's different this time around is that I actually have a plan going into the summer to prepare me for my trip. I wouldn't normally do this, but this summer I'll be doing something a bit different so I want to be prepared.
I'm really excited to be doing this. I have a specific hike in mind – up to Tiger's Nest Monastery (Paro Taksang). It's not a long hike, though it is a steep one and I have read that someone with average fitness should be able to do it without many issues. Nevertheless, I want to be prepared. As I said in my video, I'm not a hiker at all, plus I know I suffer from altitude sickness so if I can be confident in my physical strength then hopefully it will enable me to cope with the altitude a bit better.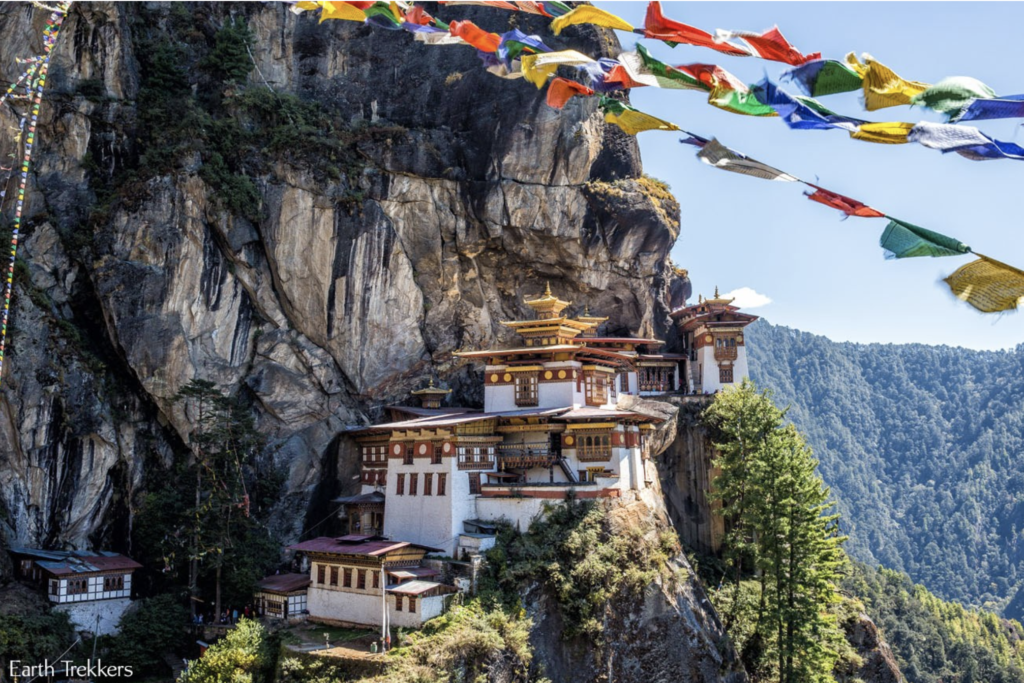 Photo credit: Earth Trekkers — check out their great write up about the hike here.
To create my plan I did a bit of research about hiking. I looked up various training programs for different hikes and I also read a lot of reviews about this particular hike. Putting all that info together, I came up with a program that I hope to follow for the next 4 weeks. Since it's not a race or anything that needs to be done at a fast pace, I'm not focusing on speed. Rather, I'll be focusing on endurance and stamina — walking for long periods at different intensities and different inclines. I hope this adventure will also force me to focus more on my core work — something that I have been neglecting lately but I know I need to do.
Today is Day 1 for me. I think this first week will be more of an experimentation week. The idea is to just get started and keep the momentum going until I leave. I will probably change up the plan each week and up the intensity as I get closer to my departure date. I'm excited! I can't wait to do this!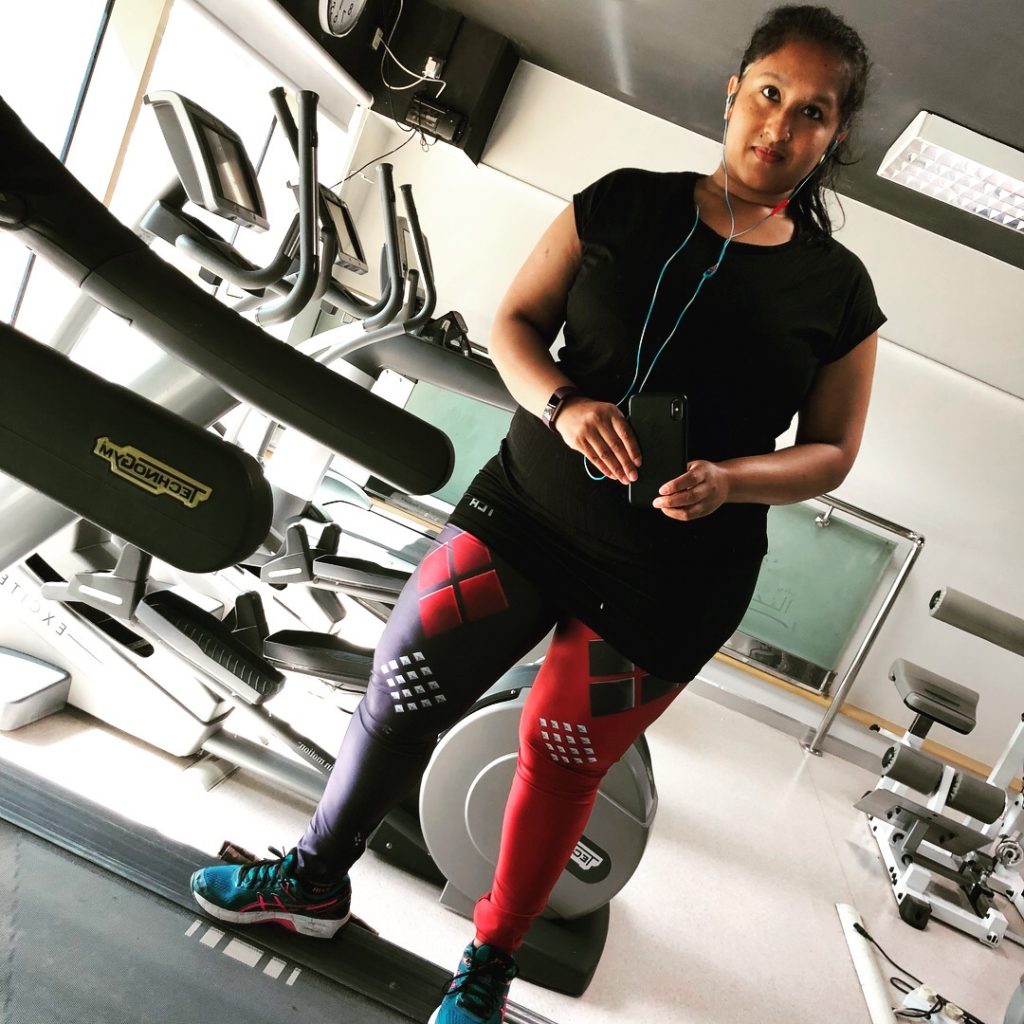 ready to walk