When I did the Whole Life Challenge in January, I used the parameters to help me settle in after my move to a new country. It provided me with the right amount of structure to keep me from allowing the stress of the move veer me off track. Since then, I have taken several steps towards establishing a routine, though one hasn't been perfectly established yet … I don't think it ever will.
I need to accept the fact that as much as I crave a steady routine, it's just not going to happen. Even now, after planning out my first week so thoroughly, I've already encountered my first obstacle – Sunday (which is normally a work day in Kuwait) is going to be a public holiday. This means that my husband will be home and the yoga studio will be closed. Having a holiday also means that my eating will (may) be a bit off. I'm going to try to stick to my plan as much as possible, but it was a good reminder for me that no matter how much I plan, things come up and I need to be able to adapt.
While being able to adapt is really important, I also want to be consistent with my efforts. Finding a balance between these two will truly be the challenge.
In any case, I feel like I used this past week well in order to set myself for a good start to the challenge.
My plan for the week ahead:
take body measurements
complete my baseline workout (at home 10 minute amrap workout: 20 squats; 10 sit-ups; 5 push-ups)
grocery shop and prep on Sunday
begin my new lifting program
diligently drill my jiu-jitsu test (part 2/6) and be ready to finalize it next week
commit to at least 2 hours of writing
start reading for our book club meeting
These are the few specific things I want to work on. Let's see how much else I can accomplish over the week. Along with adapting and being consistent, I also want to keep focusing on having a positive mindset. Throughout the day there are so many opportunities for negative thoughts and emotions to crop up. While I don't want to suppress them, I also don't want them to dominate my day and distract me from all the happy, positive, and fulfilling things that are happening around me. After a rough year, continuing to strive for gratitude and positivity is important.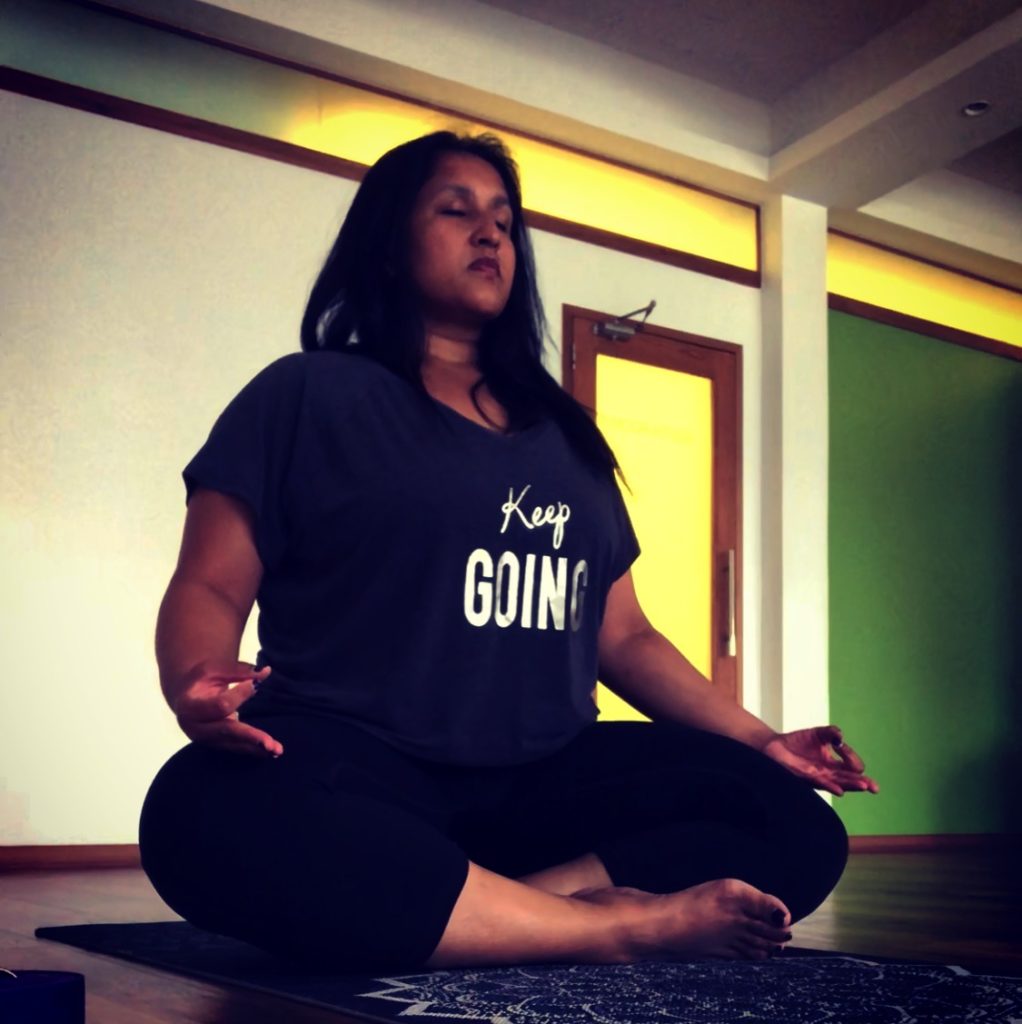 So that's all about me and my prep … but more importantly, I'm excited to see interaction already starting among the Worldwide Warriors team members. If you're still looking for a supportive team to join, then look no further! You can join us via this link. You can also follow us on Instagram and join our Facebook page (you don't need to be a member of the team to do so).
Week 1's wellbeing practice is to start off each day with a focused task and get it done by the end of the day. You can read more about it here.
Let the challenge begin!
To join the Worldwide Warriors, click on the banner below.