What can I say? I had the best of intentions to blog each day of my WLC experience, but it just didn't work out. As much as I love blogging and find benefit in the process of reflection, I have come to realize that I just can't do it on a daily basis and keep up with everything else that I need to do.
That's ok, I guess. I'm a bit gutted that I couldn't follow through with my daily posts, but I think a weekly update is more realistic in terms of sustainability and that's what I want to aim for in all aspects of my life.
In any case, I think this round of the Whole Life Challenge went quite well. Last year was really rough for me for many reasons and moving from London to Kuwait just shy of 3 months ago meant a lot of adjustment for me. My whole goal was to get through the challenge with a positive attitude and establish my new routine. I've definitely done that.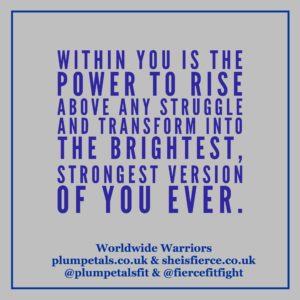 My big accomplishments:
I joined a gym.
I joined a yoga studio.
I've started to get into a routine with my meal planning, grocery shopping, and food prep.
I've made sleep a major priority for me and that has helped me get each day off to a good start.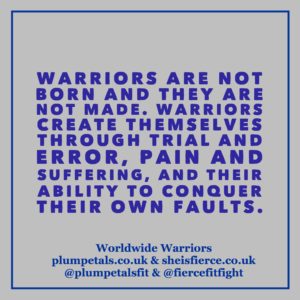 The things I struggled with most:
My new job! The teaching itself was good, but I was completely overwhelmed with all the paperwork, lesson prep, and the grading. Since it is an entirely new university and curriculum, I had to basically start from scratch and that took so many more hours than I had planned on. It truly was the most overwhelming thing. However, I'm sure with time it will get better. For this challenge, though, it was definitely the hardest thing to cope with.
There's still a lot I need to work on, but I don't feel too intimidated by that. I'm hoping to use the next six weeks to experiment more with my routine and reach a place where I feel more settled.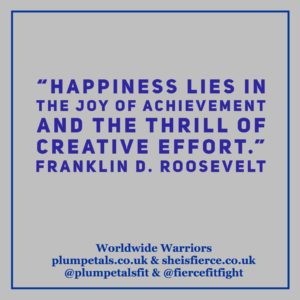 I'm so pleased with my Worldwide Warriors team. They did an amazing job and the team support was fantastic. If you're interested in learning more about the Whole Life Challenge and are looking for a team to join, click on the link below and join us!