Preparation in all forms pays off. I usually spend Wednesday mornings preparing for my class, but since I already had my lessons planned and necessary papers copied, I was able to focus on other little tasks around the house. It was such a relief to have a relaxed morning. The rest of the day pretty much followed suit.
I taught a private jiu-jitsu class and then headed to work. I took a lovely 40 minute nap late in the afternoon – it was probably a bit too late to take one and probably a bit too long … but boy was it cozy!
Some mobility work and light exercise in the evening and then off to bed.
Things have been so busy lately that it felt kind of weird to have such a relaxing day – I could get used to this!
I've actually got the next 11 days off (early spring break + celebrations for Kuwait's national day). I'm hoping to use that time to finalize a few things in the house (still need some odds and ends) and set a plan for my meals and workouts once the Whole Life Challenge is over. [The next round of the WLC starts on April 4th. You can sign up for my team via this link.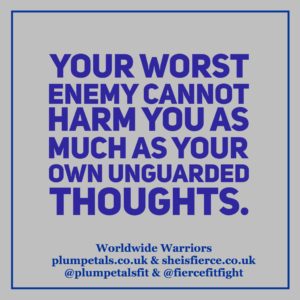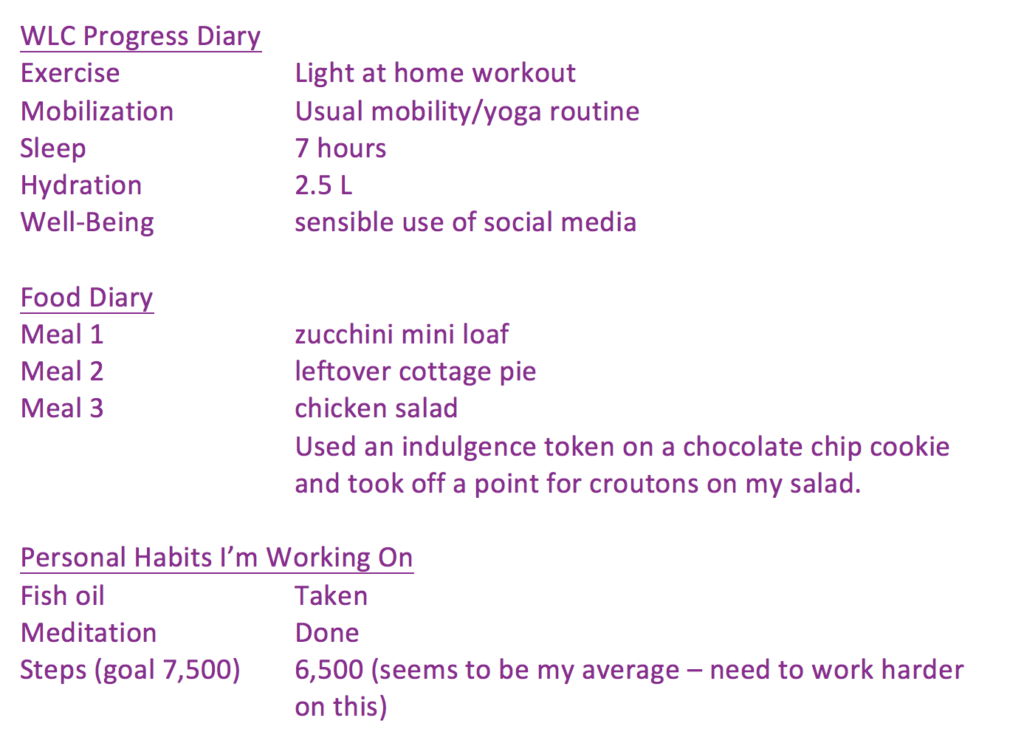 WLC Day 33 Diary