Even though I went to bed early last night, I still slept straight up to my alarm (I hardly ever do that). I definitely felt well rested, and thankfully, the hip pain that I was experiencing all day yesterday was pretty much gone.
My morning was spent cooking and the rest of the day was spent working.
Pretty uneventful day overall, but I don't mind at all! I've got a stack of grading that's calling my name. Short and sweet for today!
Yummy cauliflower crusted cottage pie tonight. I'll post the recipe soon.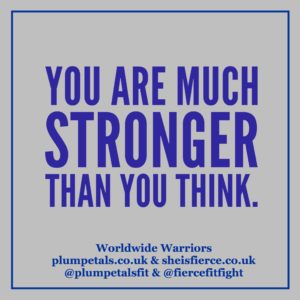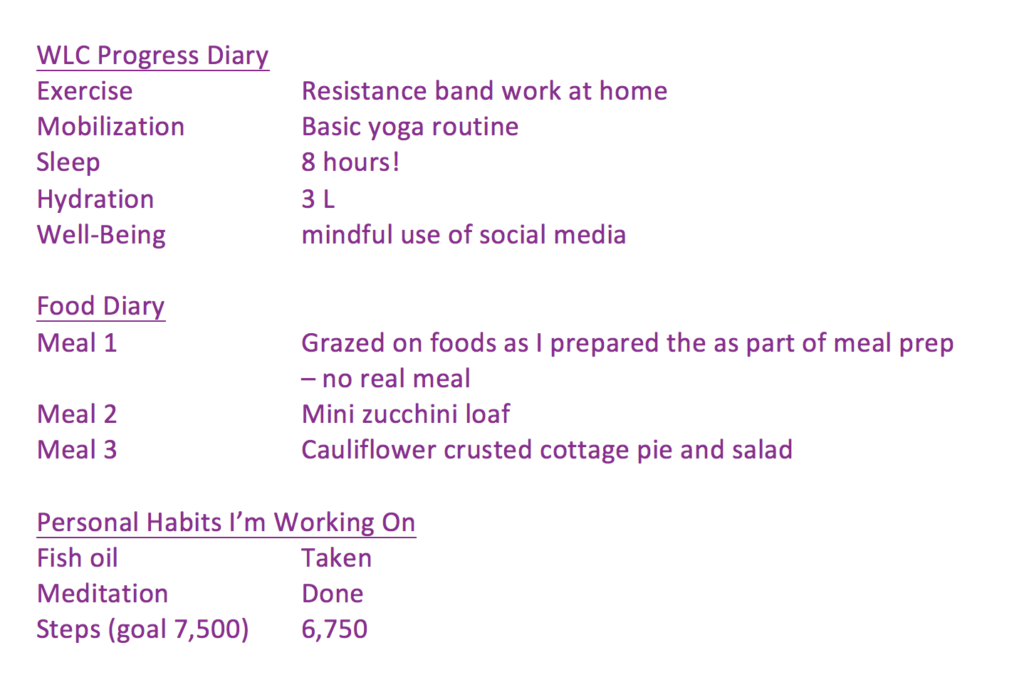 WLC Day 31 diary