The good thing about having my students do a writing test today is that there isn't much for me to prepare – the bad thing, of course, is that I'm going to have a stack of grading to do afterwards! Oh well!
Overall today was a good day. I had to adjust my food a bit since I was going to be teaching a private jiu-jitsu class just before heading to the university so I had a bigger breakfast early in the morning (yes, chicken and salad before 7 am!!) and had my banana shake on the way to work. It worked out well!
As always teaching Women Empowered is incredible. I love posing problematic situations and then teaching them the solution – it truly is empowering when you realize you can easily escape being pinned on the ground … as long as you know the technique!
It was pretty much work, work, work for the rest of the day.
When I got home from work I was really hungry. Although I had grilled fish and broccoli ready for me, what I really wanted was a burger and fries. I even went to a food delivery website that has hundreds of restaurants listed – those burgers and fries could have been at my house within 45 minutes … I drooled over the pictures and mentally ticked all the things I wanted to eat … and then I sullenly made my way to the kitchen and ate my fish and broccoli. It was tasty … but I was cranky about it (lol). That's just the reality. The thing is, if I really, really wanted the burger and fries, I could have had it … but I knew I didn't really want it … it was just my mind playing tricks on me.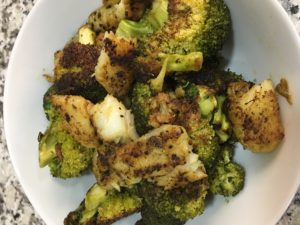 maybe I should have made more of an effort to make this look a little more exciting — maybe next time
I've got an early start tomorrow so I want to make sure that I've got my bags packed and ready for the morning and that I get a good night's sleep. Success for tomorrow starts from tonight!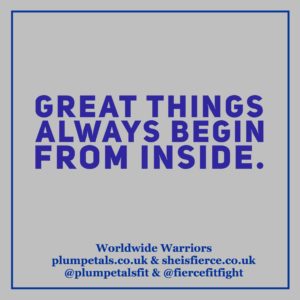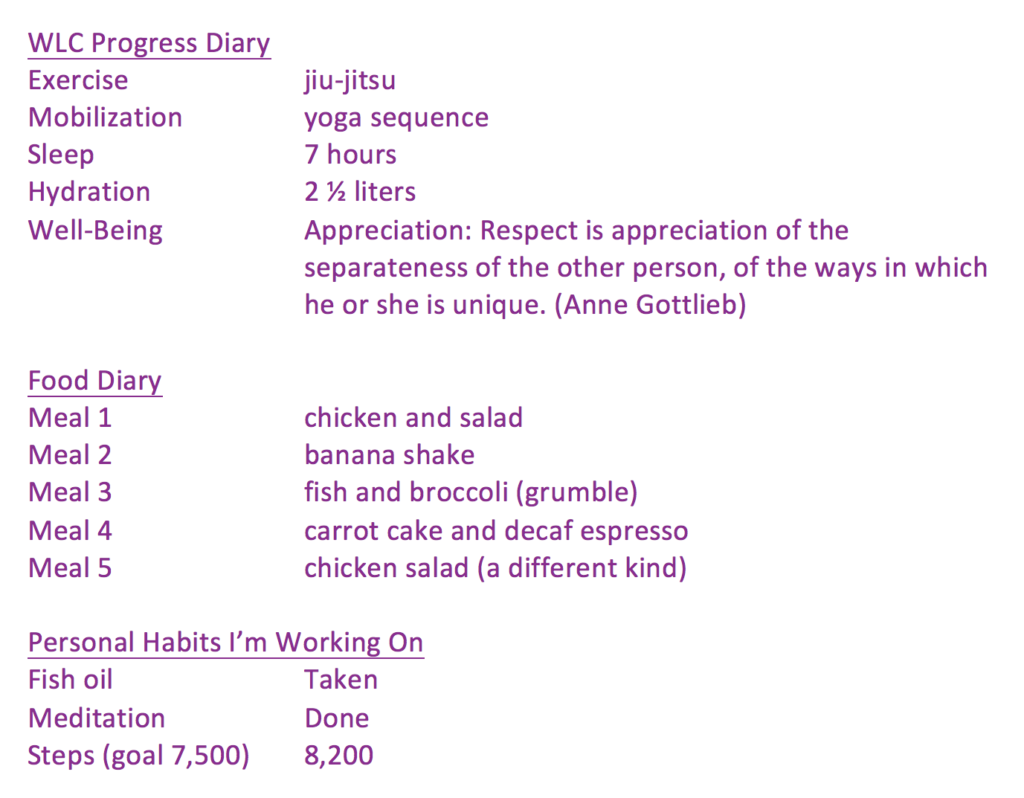 WLC Day 19 Diary