I love Saturdays. On Saturdays I don't wear my FitBit. It's my day to fully relax and recover. We lounge in the morning and have a leisurely breakfast – sometimes going out, but most often eating in. The day isn't work-free or exercise-free, but everything is definitely done at a more leisurely pace. Usually we get a few household errands done (today the pantry shelves were put up – yay! I can't wait to get a few nice containers and really organize my stuff – things have been accumulating since the WLC began!).
The big accomplishment for today was that D & I did our first full test run for one of our jiu-jitsu videos (we have 6 in total to film). It wasn't easy and it definitely wasn't pretty, but we each got through all the techniques (17 lessons; 61 variations total).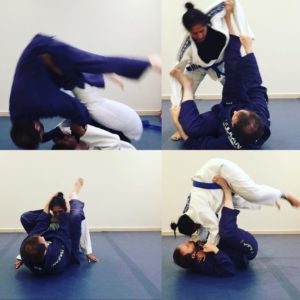 a glimpse of a few techniques we've been practicing
We both still have quite a bit of work to do in terms of polishing up our moves, but I was happy to see it all come together. There was no technique that I completely blanked on, which is a relief! The main thing to focus on now is smoothness, quick transitions, and sharp moves throughout. Of course endurance is also a bit thing. I don't want to be gasping for air (like I was today) at the end of the video (it took me 24 minutes today).
Once that drilling was done, I was shattered. I showered and got into my pjs early and just chilled for the rest of the evening.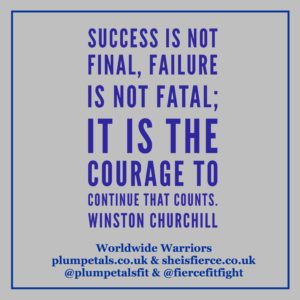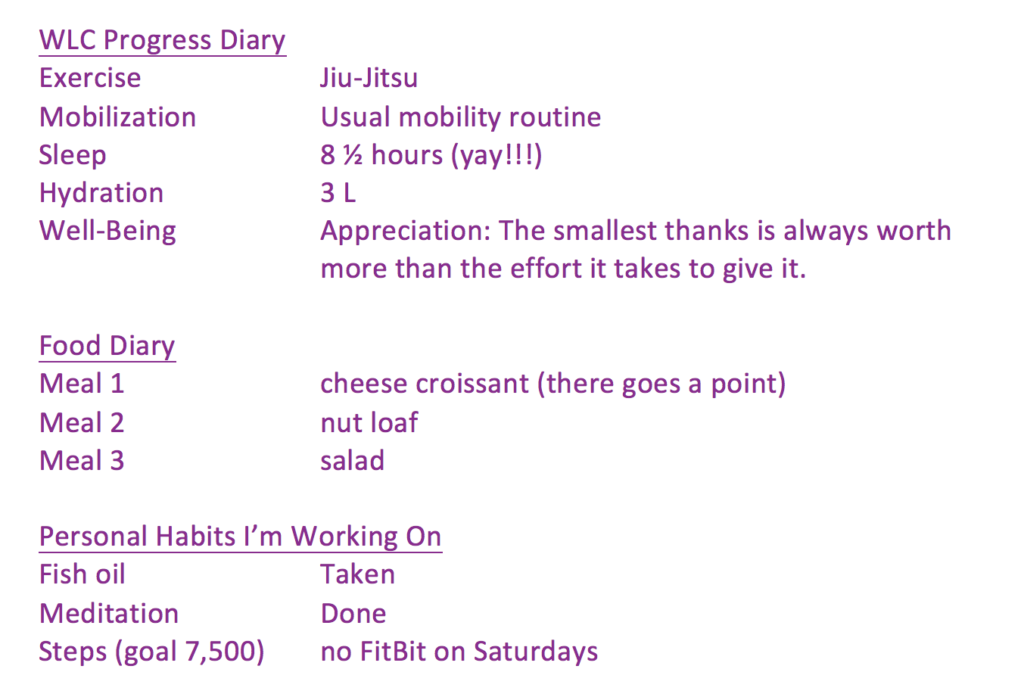 WLC Day 15 Diary