I have been looking forward to Friday! Mostly because I wanted to get in my extra hour of sleep. In fact, I got in 2 extra hours – boy did I need it! I have definitely been feeling the impact of my new gym routine, and I'm loving it. Despite the moans and groans with each step I take!
My Fridays really are quite routine – out to breakfast to my usual spot (though they have a new chef who definitely skimped on the portions) and then a morning of errands followed by a relaxing afternoon.
D and I got in an hour and half of jiu-jitsu practice. It's definitely all coming along. I still find myself holding on to self-doubt when I try out a new move. I get frustrated when I can't do it after the first 3-4 tries … even though I know I have to give myself time. The good thing is, we've been working really well to take a look at areas that we're struggling with and break them down to really get to the core or the problem. Sometimes a technique is more of a struggle simply because I didn't shift my body down a bit or I moved my hips too far out. It's incredible. I have to hold on to the relief and happiness I feel once I have continued to work on a difficult technique and I finally see it come through. It's happened so many times – why isn't it natural for me yet?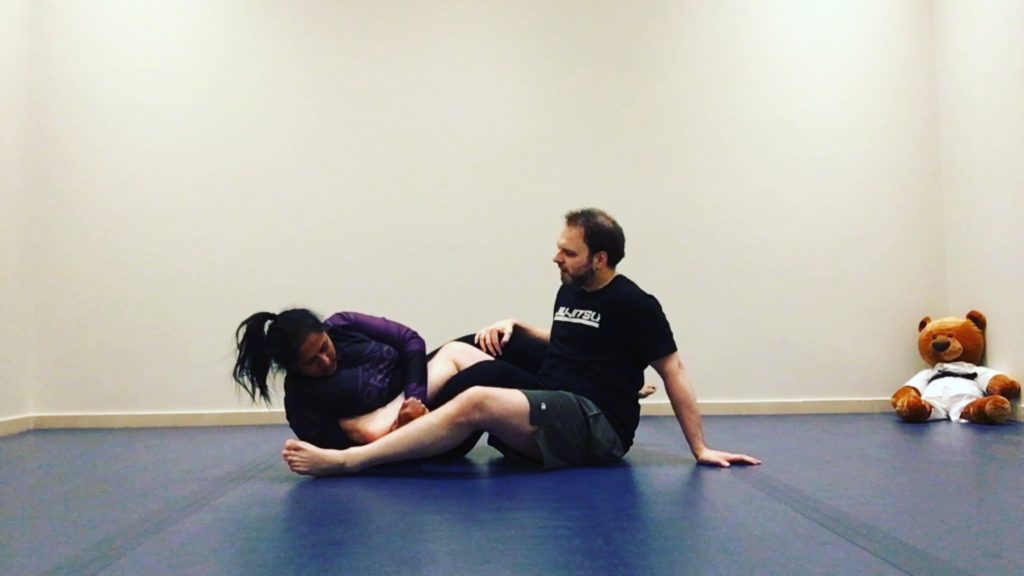 working on my inverted heel hooks
I've always found that I am able to handle the physical challenges – as long as my mind will let me. Now how to get permission from my mind … well, that's a whole other ball game.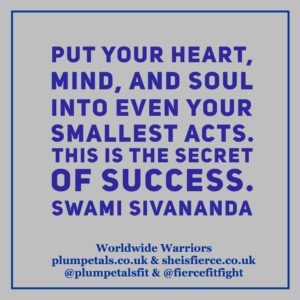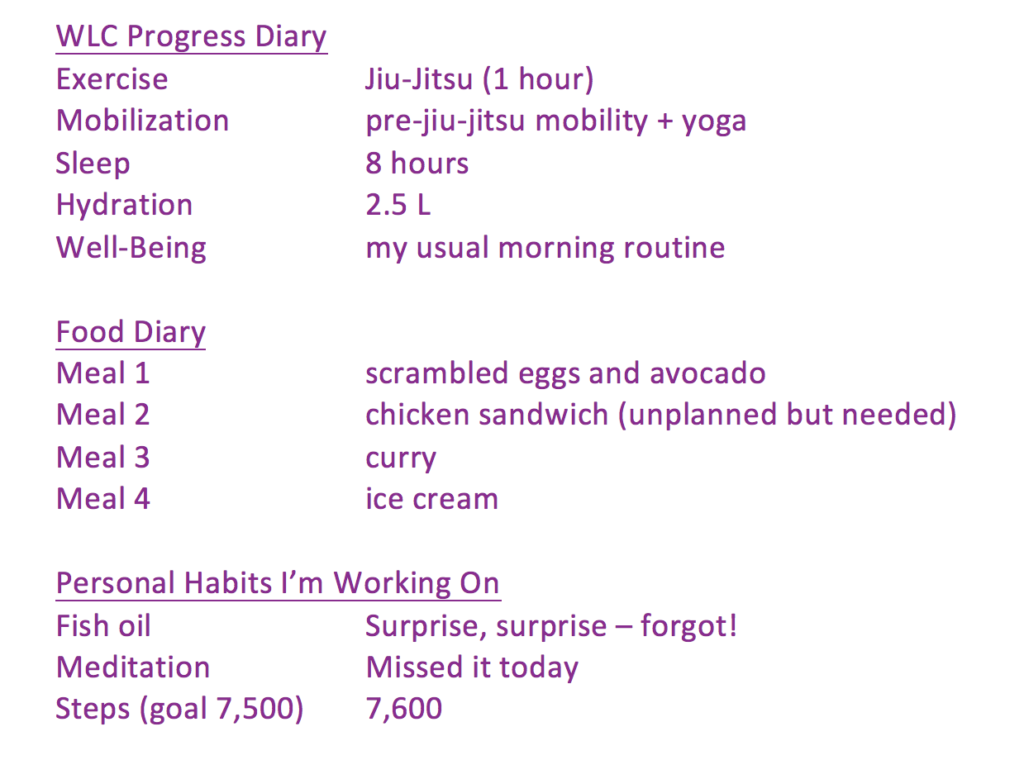 WLC Day 14 Diary