I've realized that when I start to feel stressed, the best thing for me is to stop myself from frantically worrying and wasting time doing 'busy work' or things that really have no concrete productivity and just sit down. Just sit down and breathe. I just feel like when I'm going a mile a minute all my thoughts, worries, and stresses seem to pile up on top of each other in my head. If I can just get myself to pause for a little bit, not to mull any of it over, but just to stop completely, then I can approach my tasks my more clarity and confidence.
So this morning, the first thing I did was go to my meditation corner, sit on my yoga blocks, and just breathe. This week's lifestyle practice of 10 minutes of breathing is perfect for me. I normally try to do it in the middle of the day so that I can practice pausing in the middle of being busy and not feel like everything is getting away from me. However, today I needed it in the morning. I did my morning meditation then sat for 10 minutes to do my breathing and then transitioned to my morning mobility and yoga practice. By the end of it, I was ready to go. I felt calm, collected, and confident.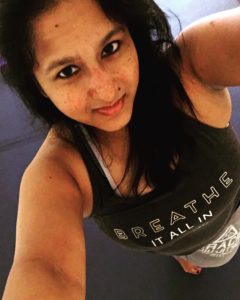 the tank top actually says: breathe it all in & work it all out
I finished what I needed to do and then met a friend later for lunch. Before lunch we actually went to check out the gym that I used to belong to when I used to live here before. I had heard that they had renovated it and I was excited to see what it looked like. I wish I had taken pictures! They've expanded the gym and added some new exercise equipment. It looked great! The bonus was that the staff there remembered me and offered me a great discounted rate to join as a returning member, plus they had an offer of 20% off in January … so the temptation was high!
Anyway. We went to lunch right after. I was ready to use an indulgence point since we ended up at an Italian restaurant, but as I scoured the menu I came across the last item … Paleo Chicken. Chicken with an almond crust. Perfect. I was so excited to find a compliant option. I also had a side of steamed cauliflower. When I got the chicken (it was a bit of a wait), I was a bit taken aback by the presentation – but boy was it tasty! It's nice to know that there is something I can easily order (and it's right next to the gym – the temptation is stacking up!).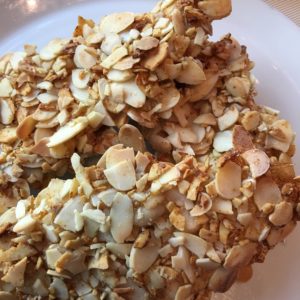 they weren't kidding when they said almond crusted chicken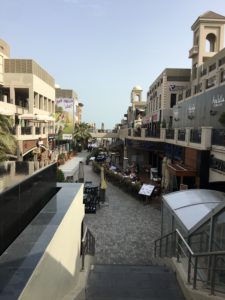 Arabella – a restaurant complex by the sea
More work in the afternoon and then I decided – time to break for the night. I was just going to lounge at home but when my best friend called asking if I wanted to come over for a healthy dinner, I scrapped that idea. Before leaving my house though I asked her if she wanted to do some yoga together – she said Yes! So I grabbed my mat and my yoga blocks and went over.
Love it when things align like that!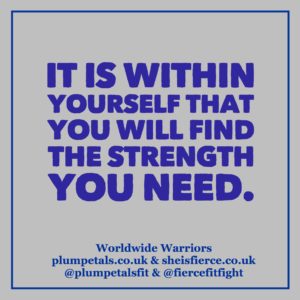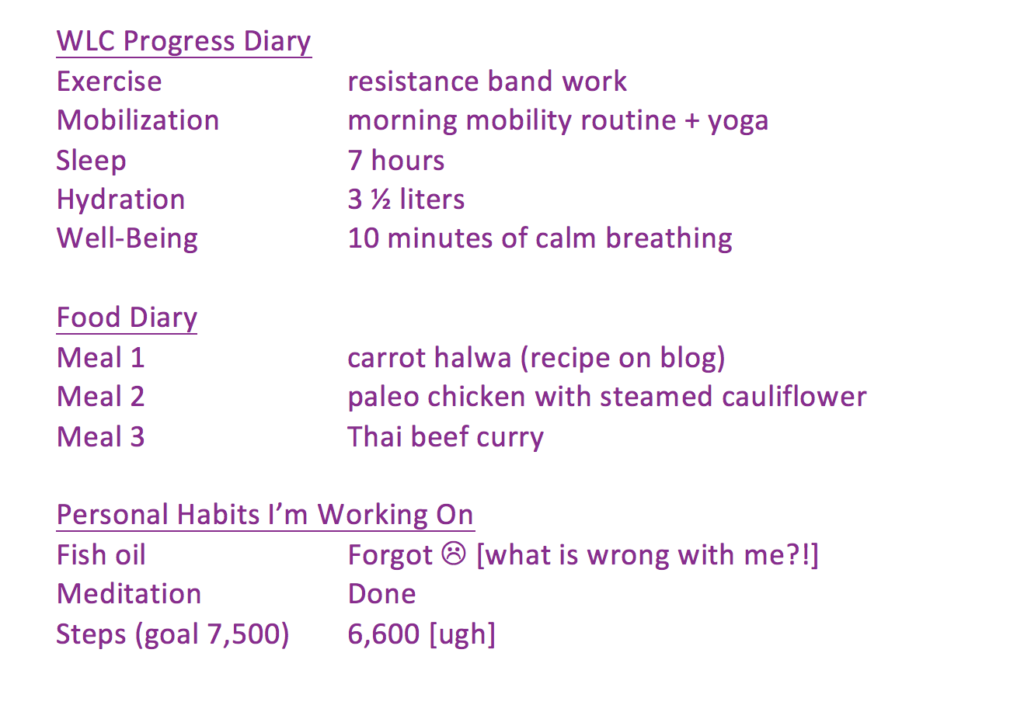 WLC Day 6 Diary