When I saw a post for another yoga retreat hosted by Annabel, I knew immediately that I wanted to go. However, between life circumstances and my mental space, I wasn't sure if I could commit. I longed for the serene setting of Charney Manor and the reflection discussions. At the same time, I felt a bit stuck. I wasn't in the mood to be around people. I am not an anti-social person nor am I an uncaring person, but the place I was at I did not have the energy or desire to be social or caring.
Annabel assured me that I was free to participate as much or as little as I wanted and that this was my retreat and in no way should I feel obligated to anyone else. That definitely comforted me, and so, despite being a bit apprehensive, I booked my spot and decided to attend.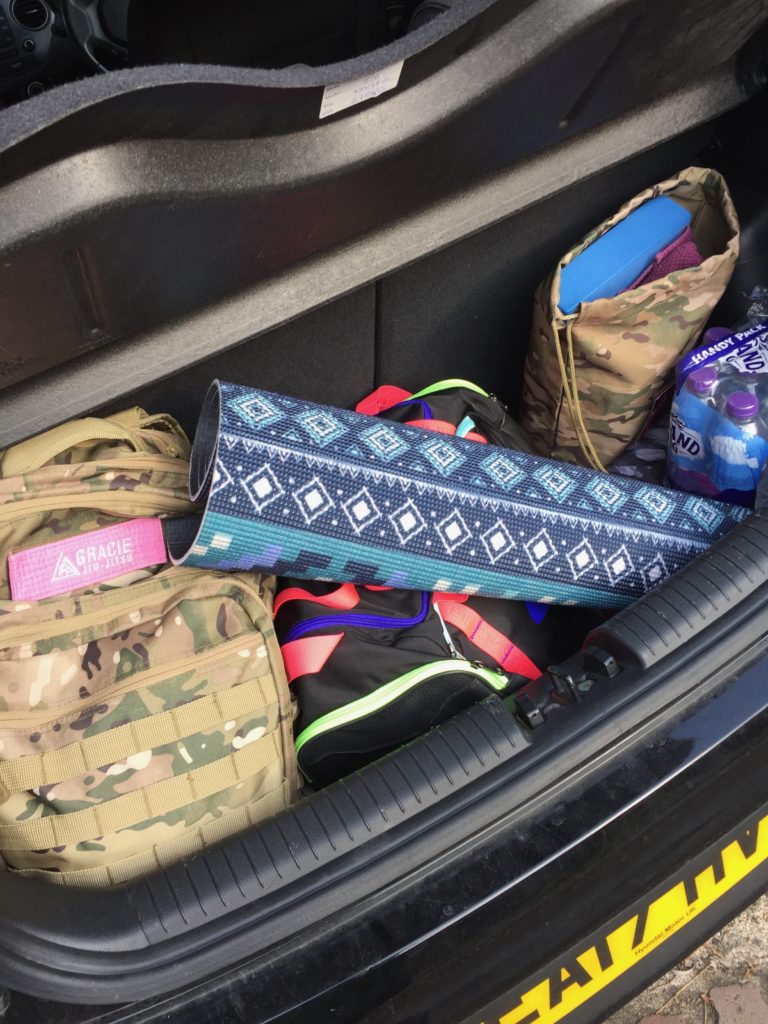 packed and ready to go
I left nice and early for the Manor. The drive was smooth and since I had been there before, I was able to enjoy the scenic route.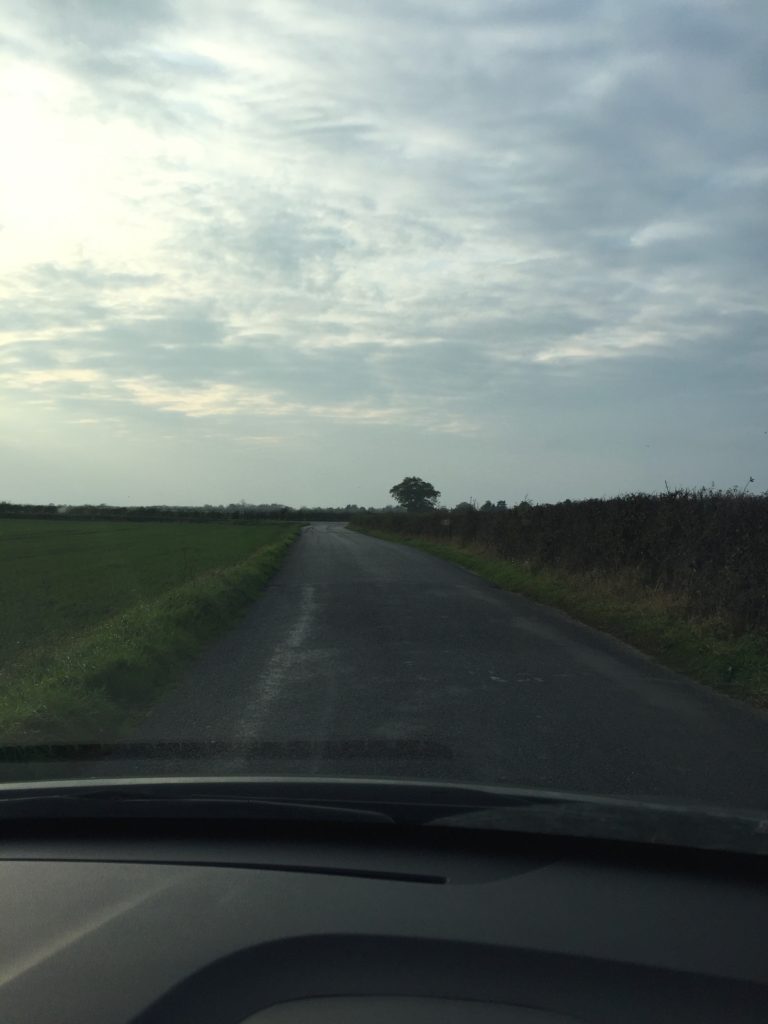 empty, country roads — getting closer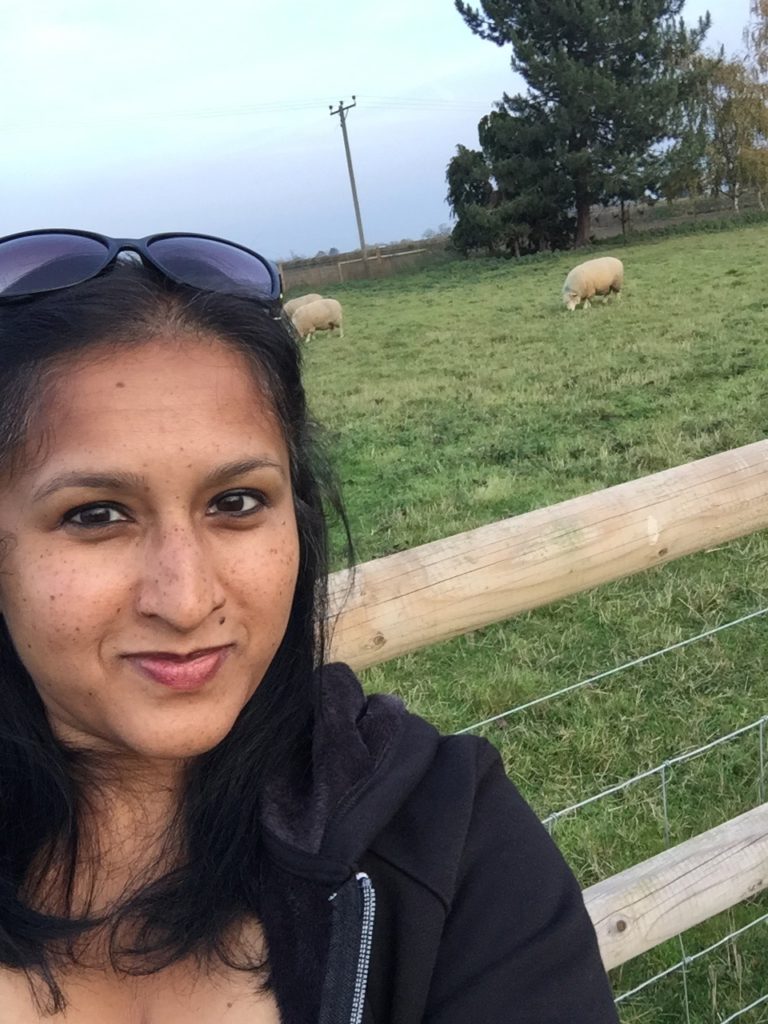 when you see sheep, you know you've arrived
I was one of the first ones to arrive for the retreat. I was lucky enough to have been able to book the first massage spot, but before indulging in one of Heather's amazing massage treatments, I went up to the yoga loft where we'd be practicing the whole weekend.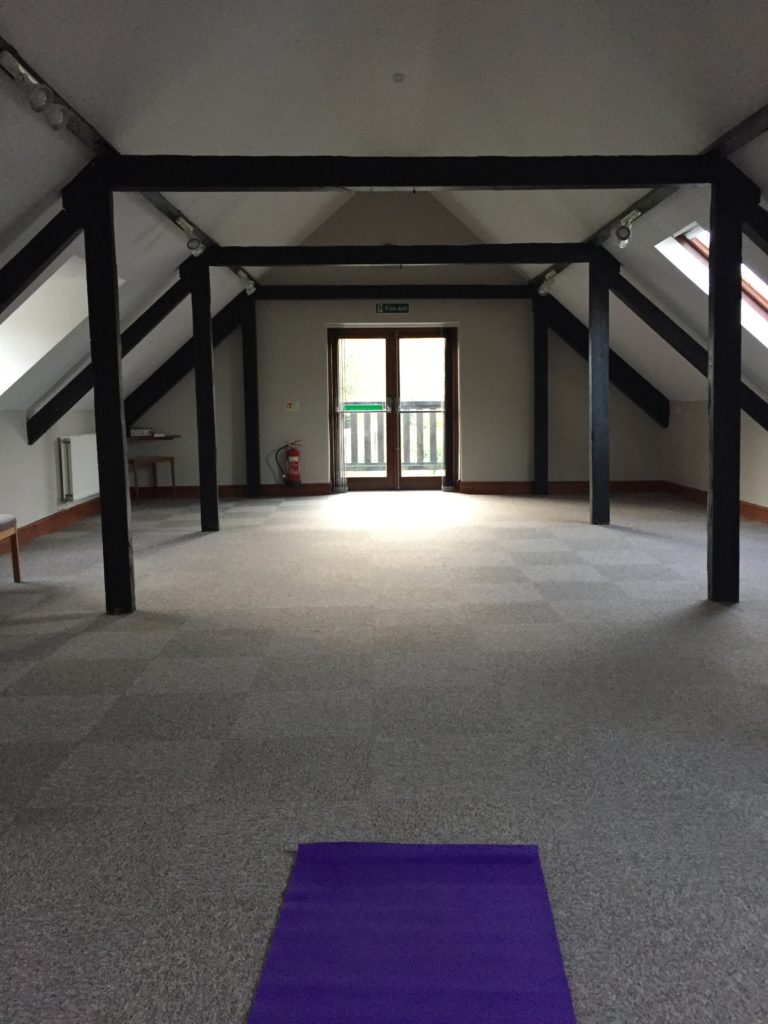 our loft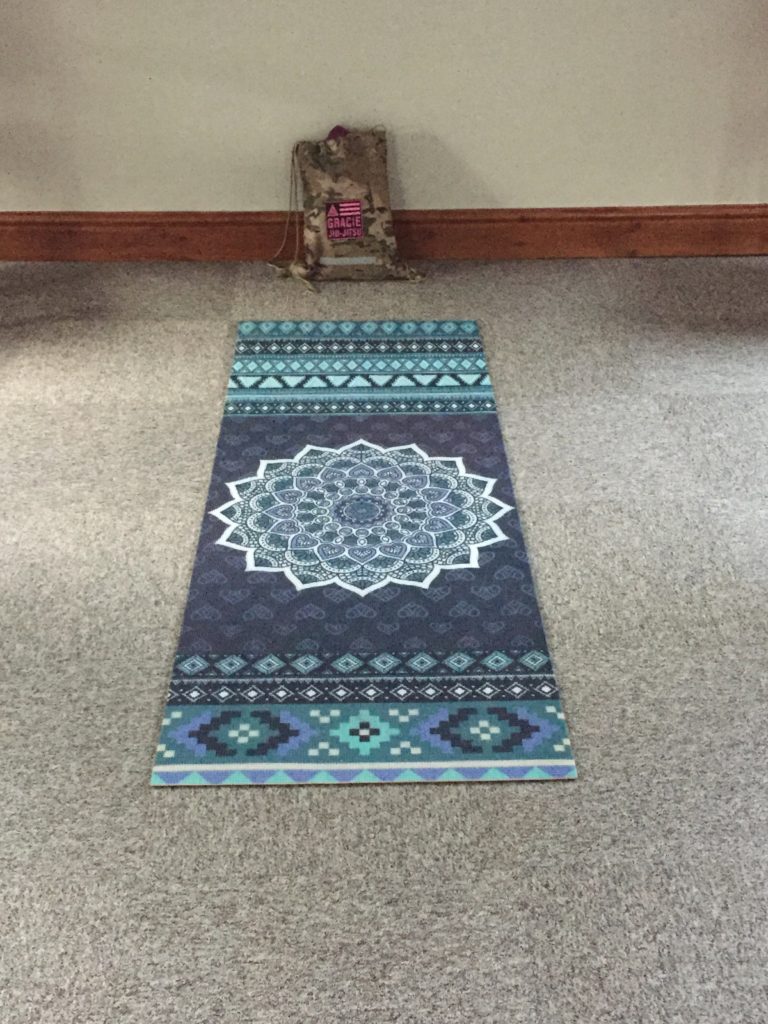 my spot & my signature yoga mat
What better way to start off the retreat than with a relaxing massage? It really was the perfect way to begin – not only did it loosen me up after the drive to Oxford, but it also helped me remember that I was here for myself. This was a chance for me to relax, reflect, and reconnect with myself. There were no obligations to be met. There were no meals to be cooked. There was nothing that needed to be done. It was my time.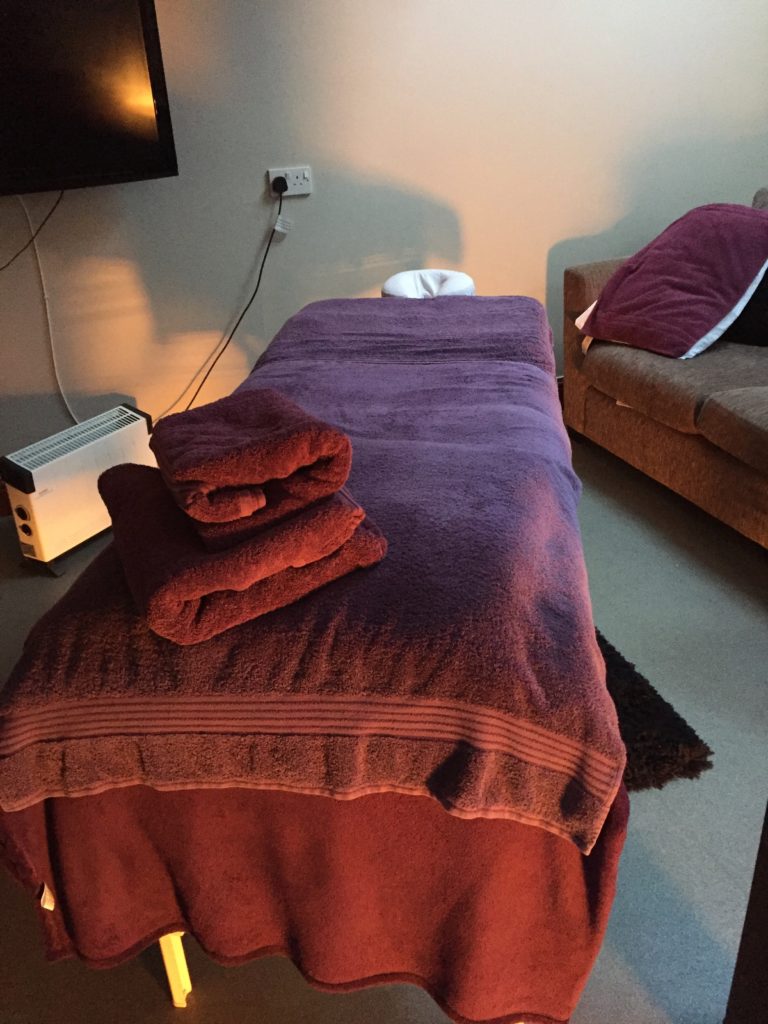 After the massage, I joined the rest of the group up in the yoga loft. I looked around and saw a few familiar faces, but there were some new faces as well. It took me a moment to settle my fluttering heart and breathe through my anxiety. It was so silly — feeling anxious walking into a room when I knew that everyone was there for their wellbeing. I guess what I was most nervous about was talking, sharing, and connecting. I was also afraid of being judged as someone who didn't want to do all those things. Normally I wouldn't have been that nervous, but I wasn't going through something that was normal for me. I had to learn to be patient and had to remind myself that I didn't need to do anything I didn't want to – and that included talking, participating, or even smiling. [Smiling was actually a big issue for me – I wrote about it here.]
The entire weekend revolved around yoga, meditation, eating, reflecting, and massages. The beautiful surroundings provided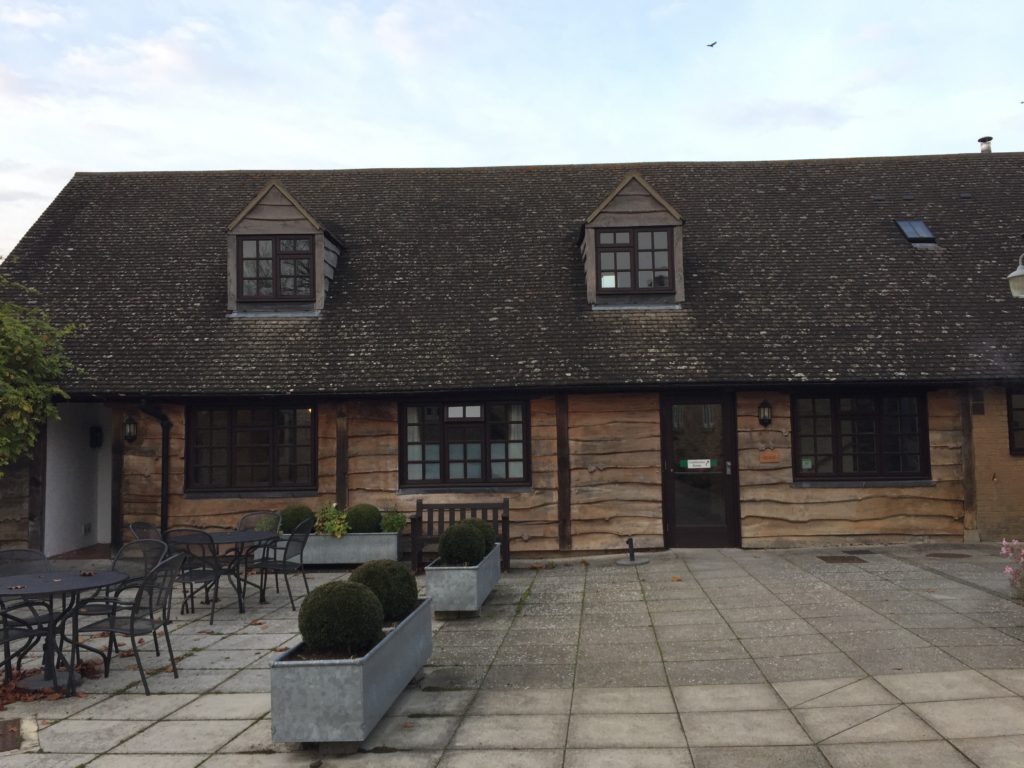 yoga and massages ahead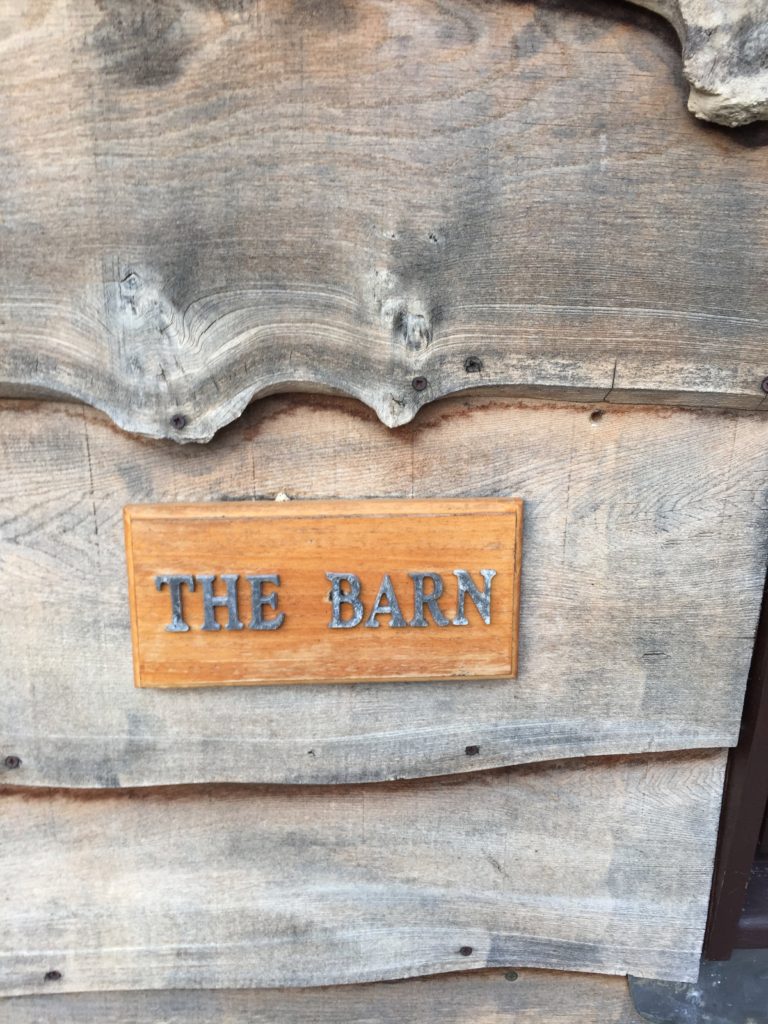 where the yoga loft was located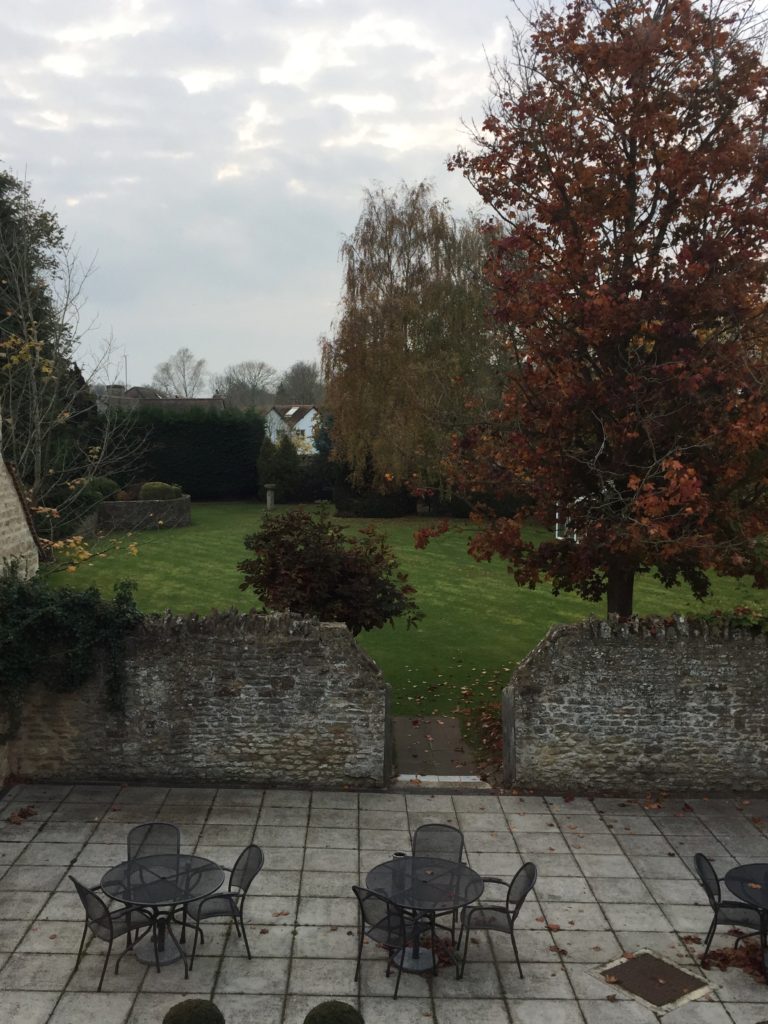 the view from my room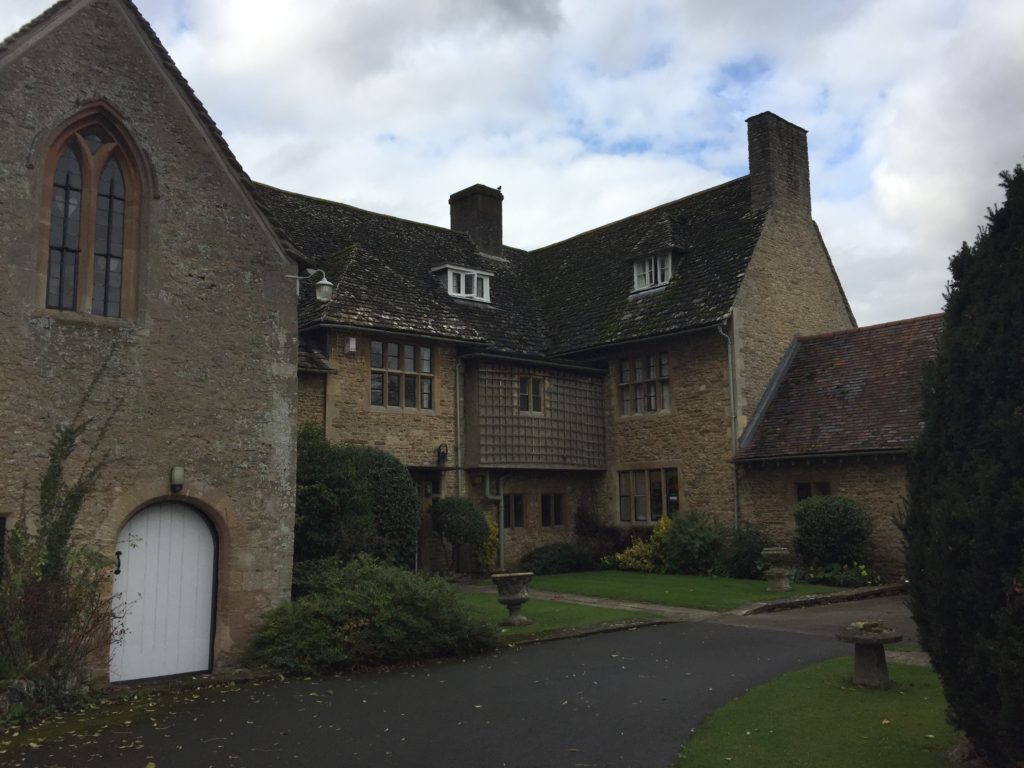 Charney Manor — built in the 13th century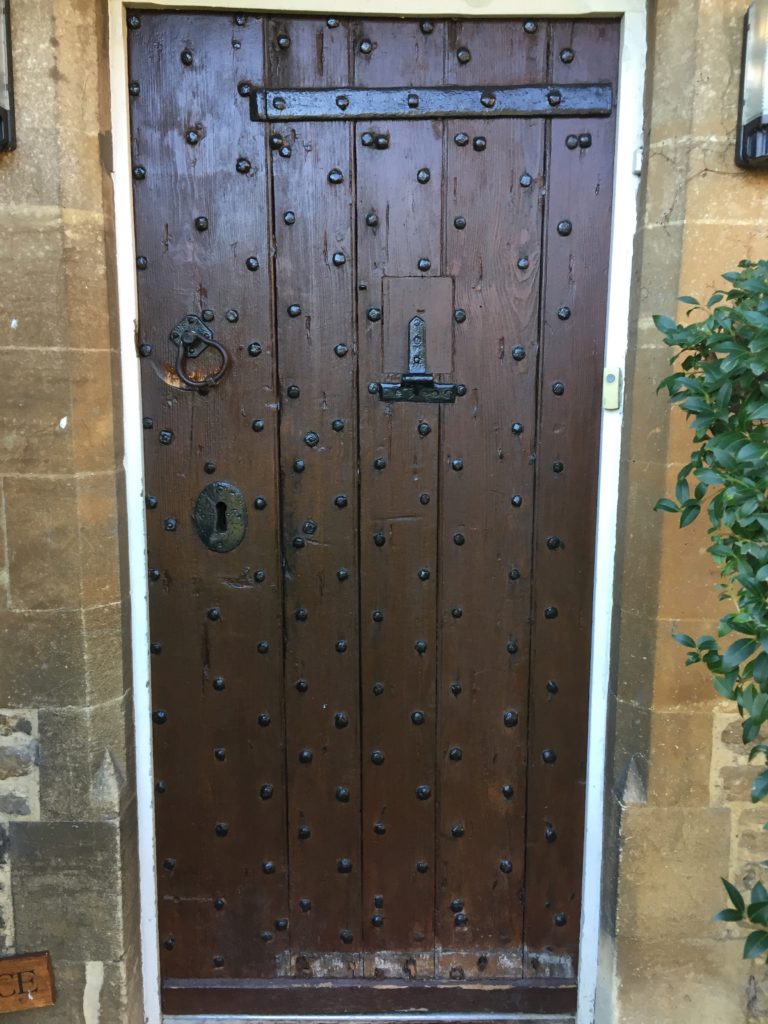 love these old wooden doors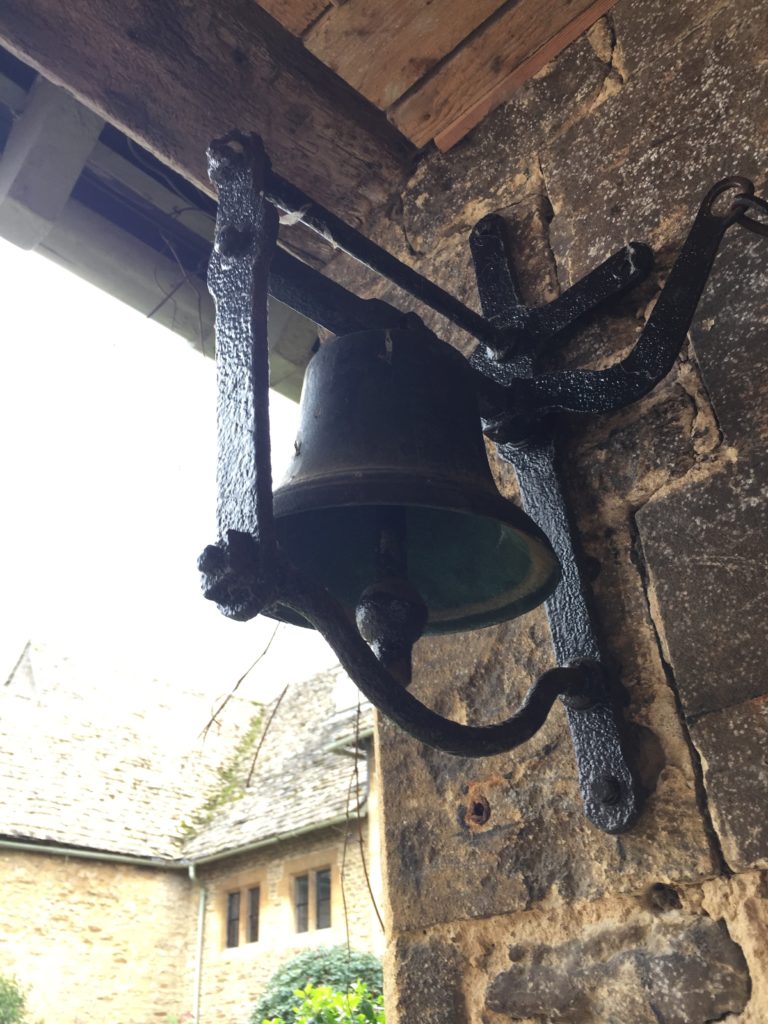 Come and get it!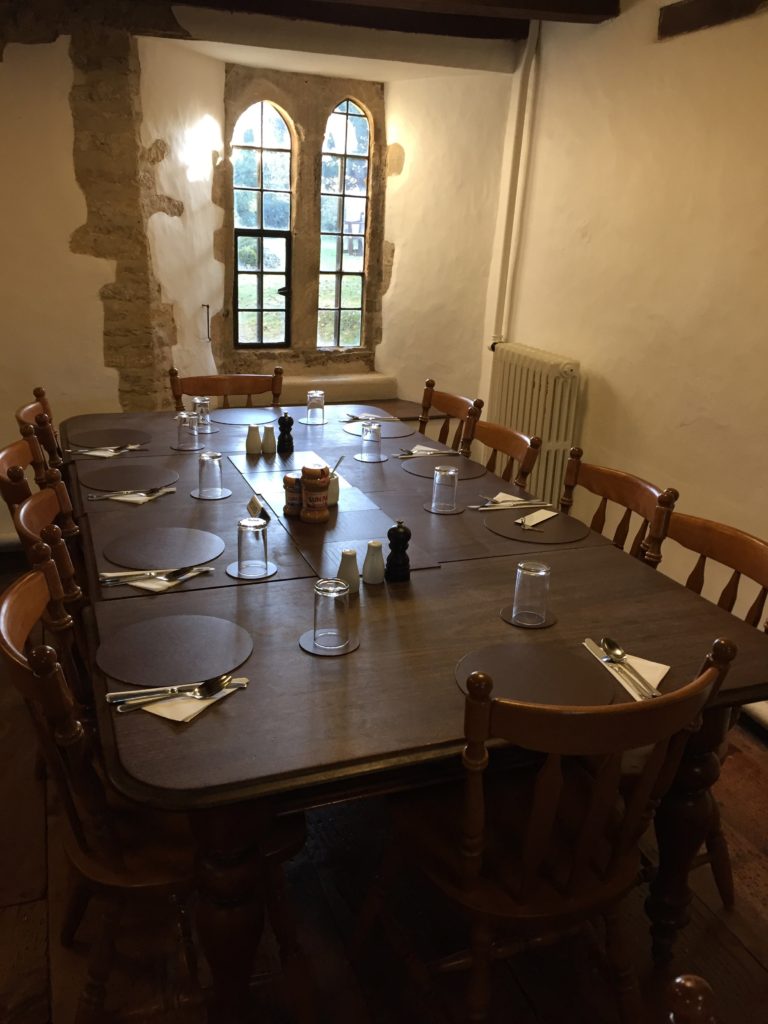 where we dined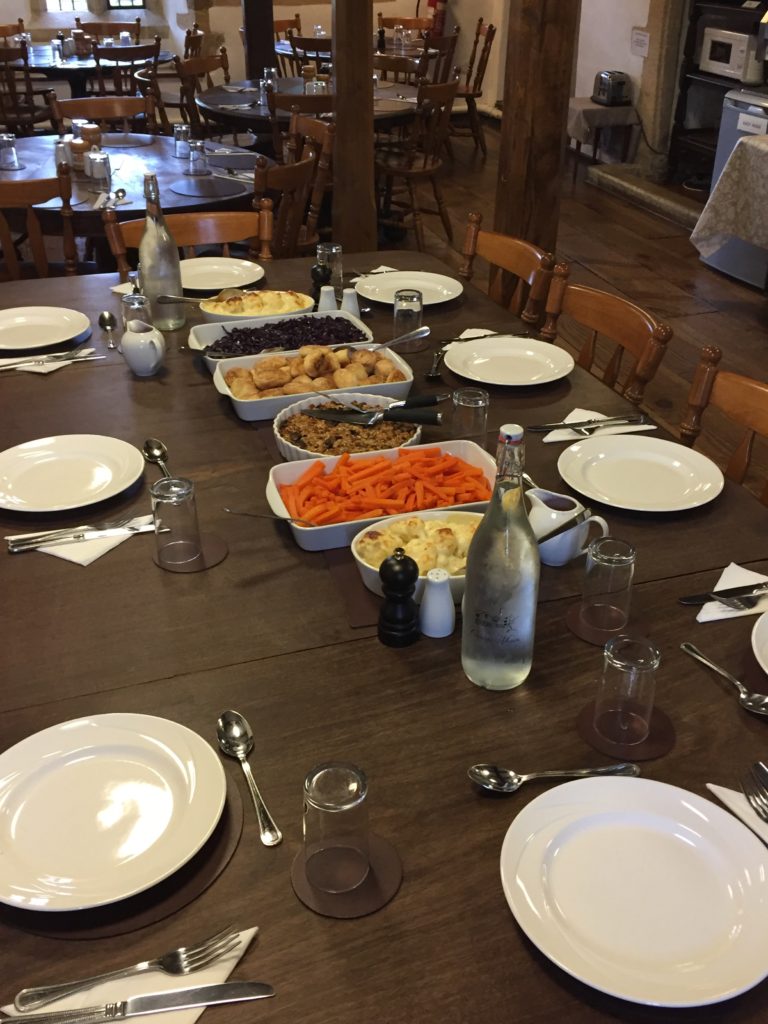 delicious vegetarian and vegan meals were served during our time at the retreat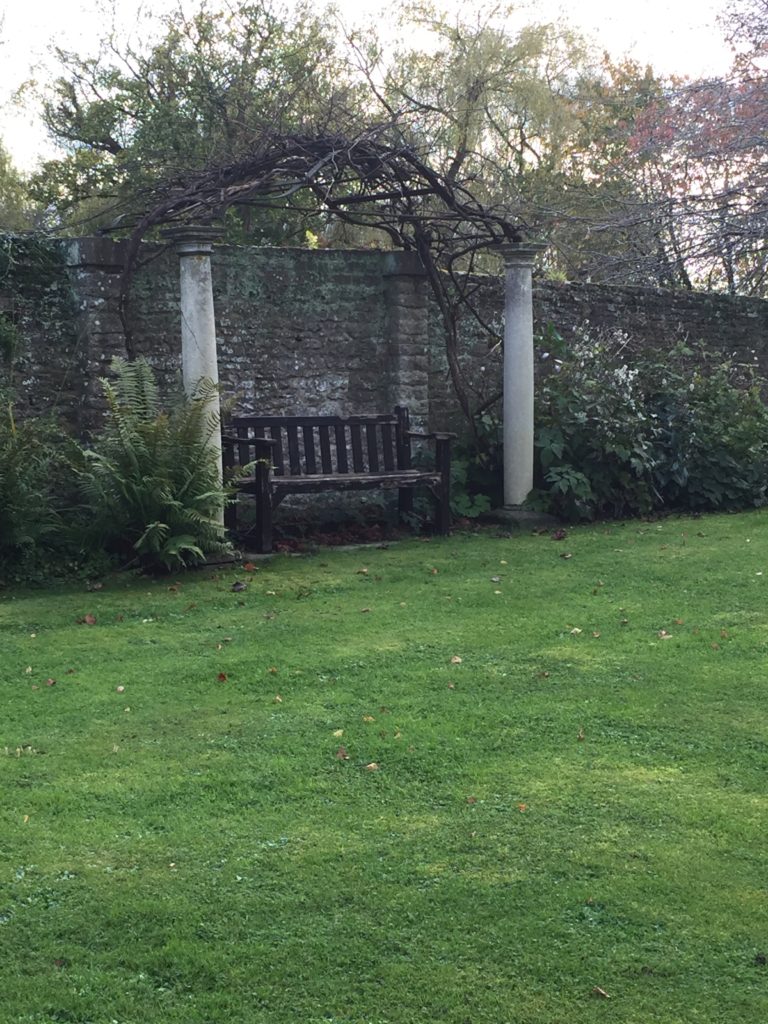 the grounds were so lovely – filled with history and little nooks and crannies to explore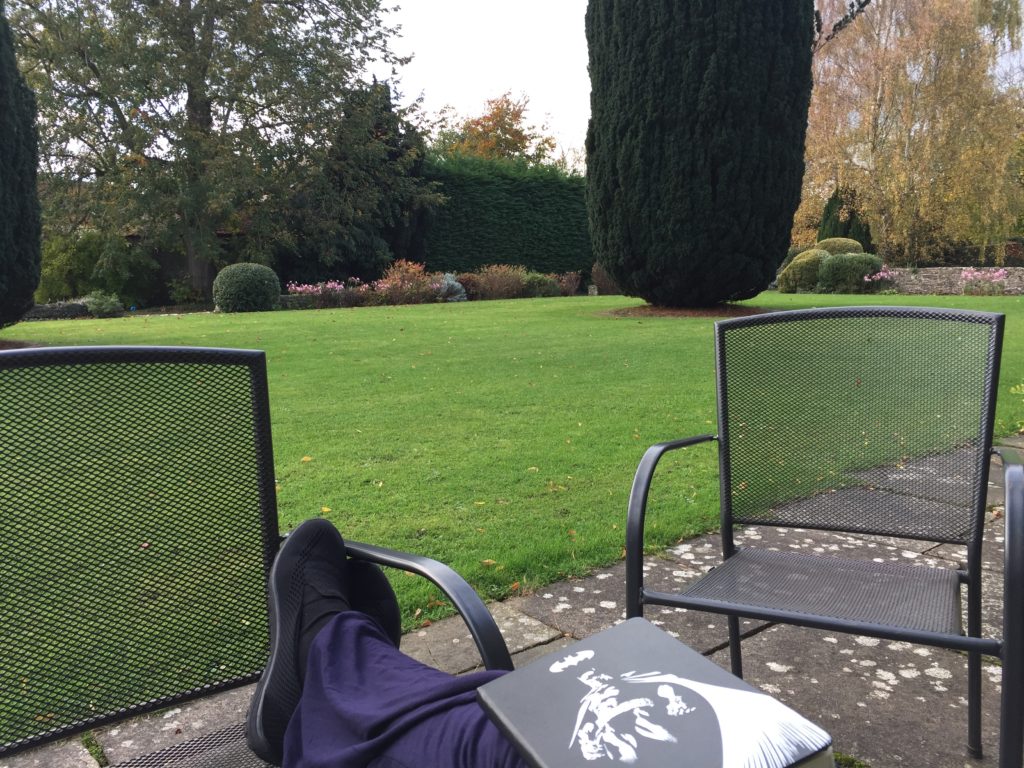 I wanted to sit outdoors and write, but it was quite chilly and breezy.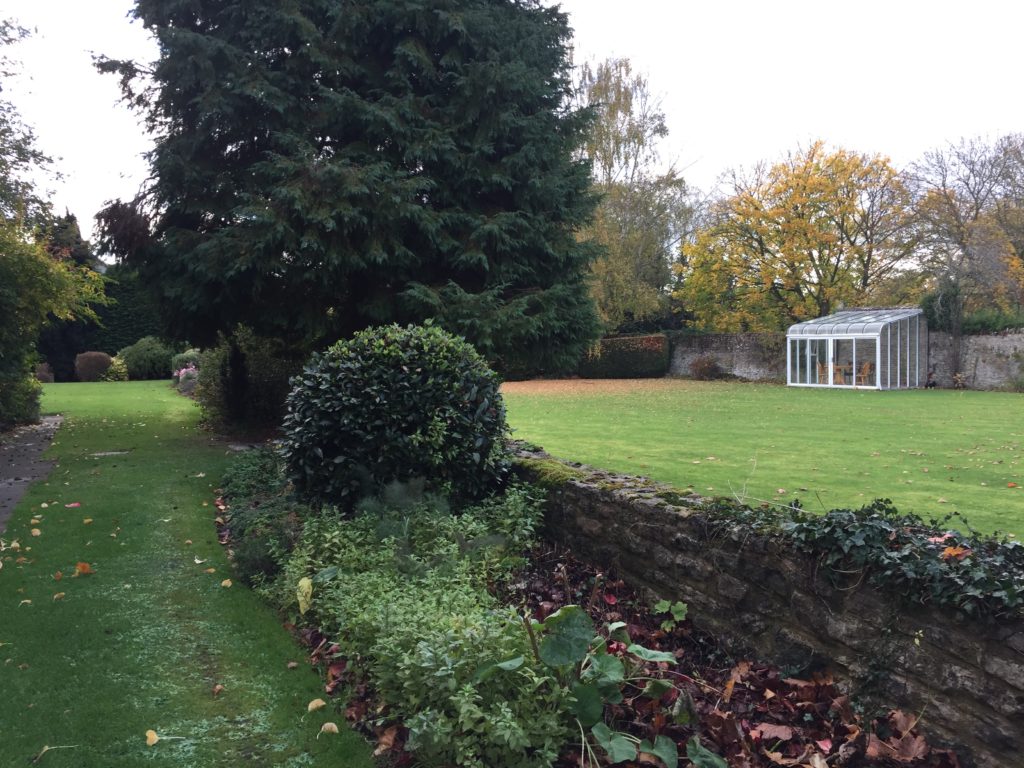 … so when I saw the conservatory tucked away in one of the gardens, I knew I had to explore.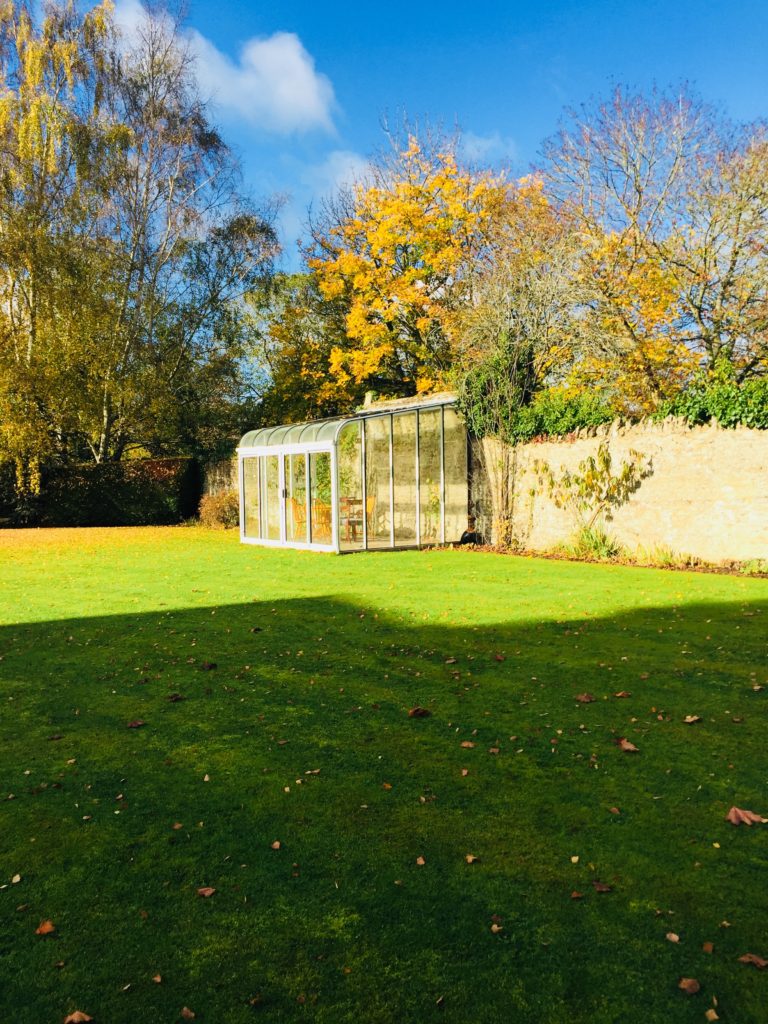 the conservatory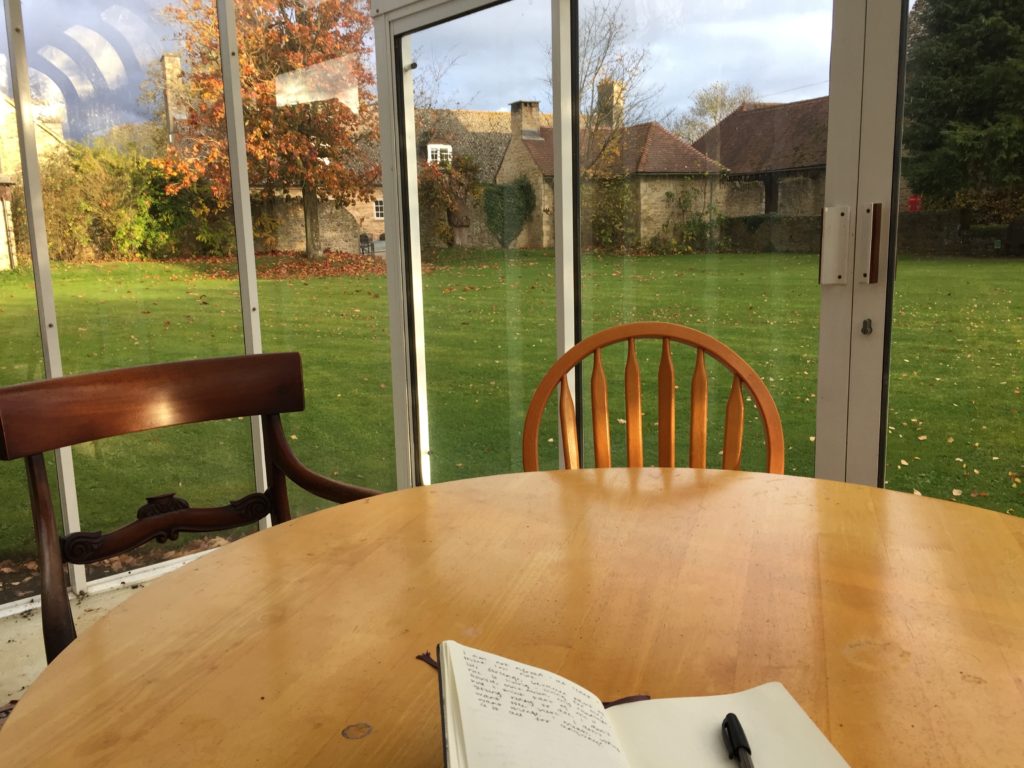 a table with a few chairs — and the most beautiful view – I couldn't ask for more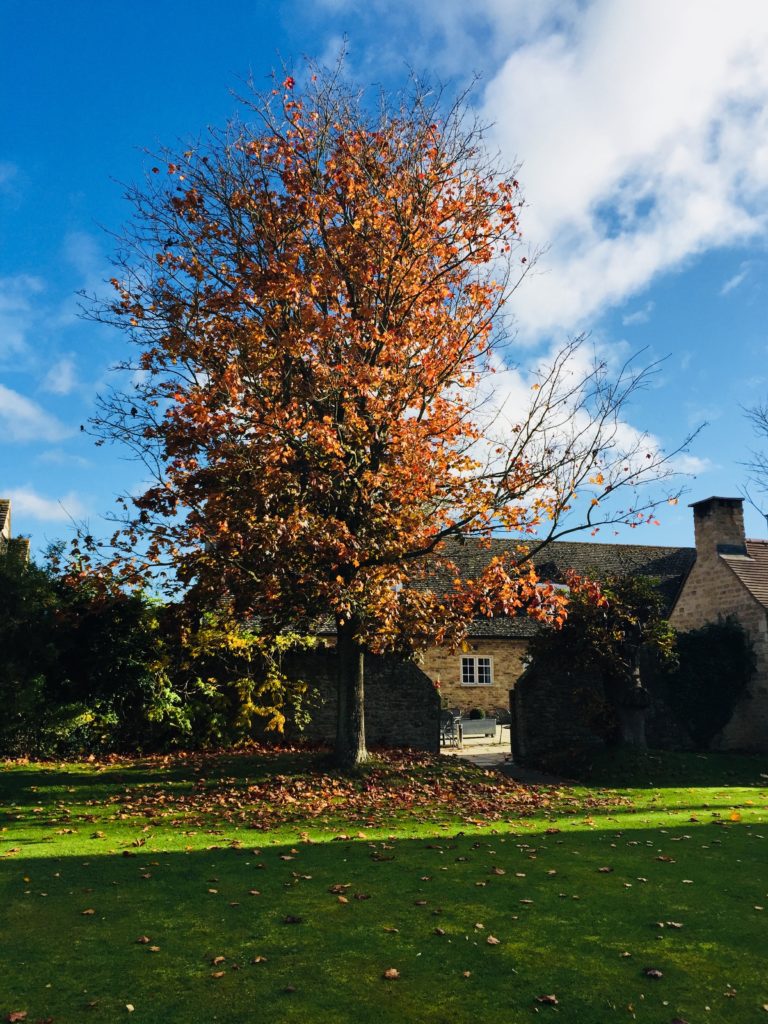 I was mesmerized by this tree. The color. The sound of its rustling leaves. It was so beautiful.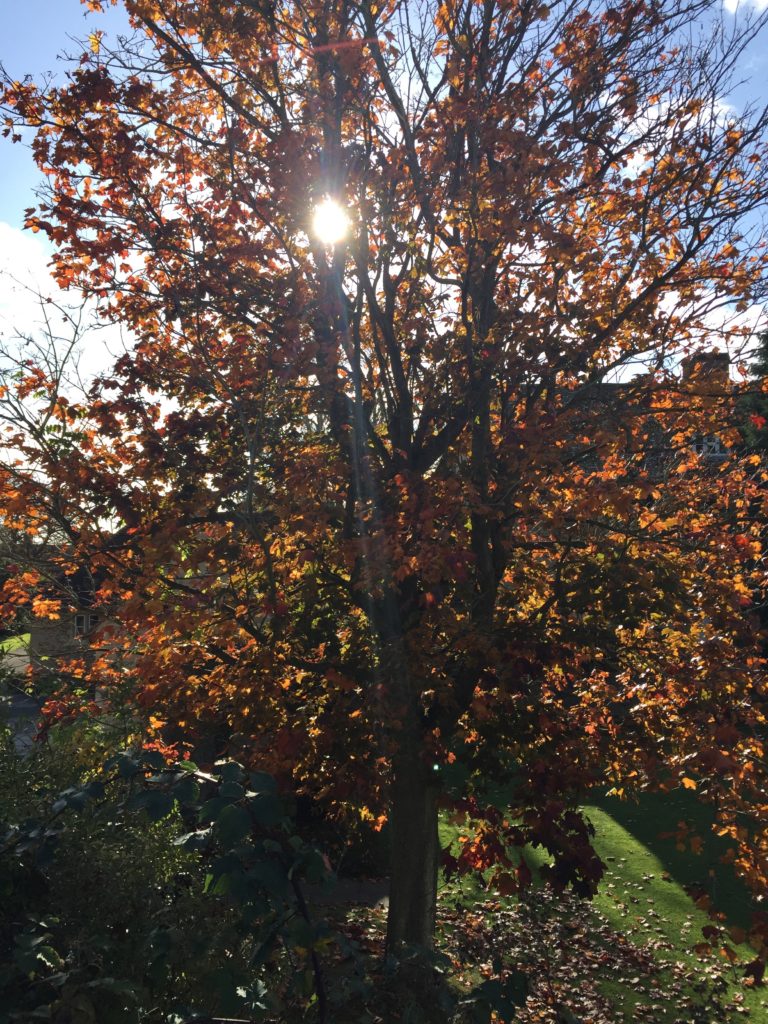 the sun shines through …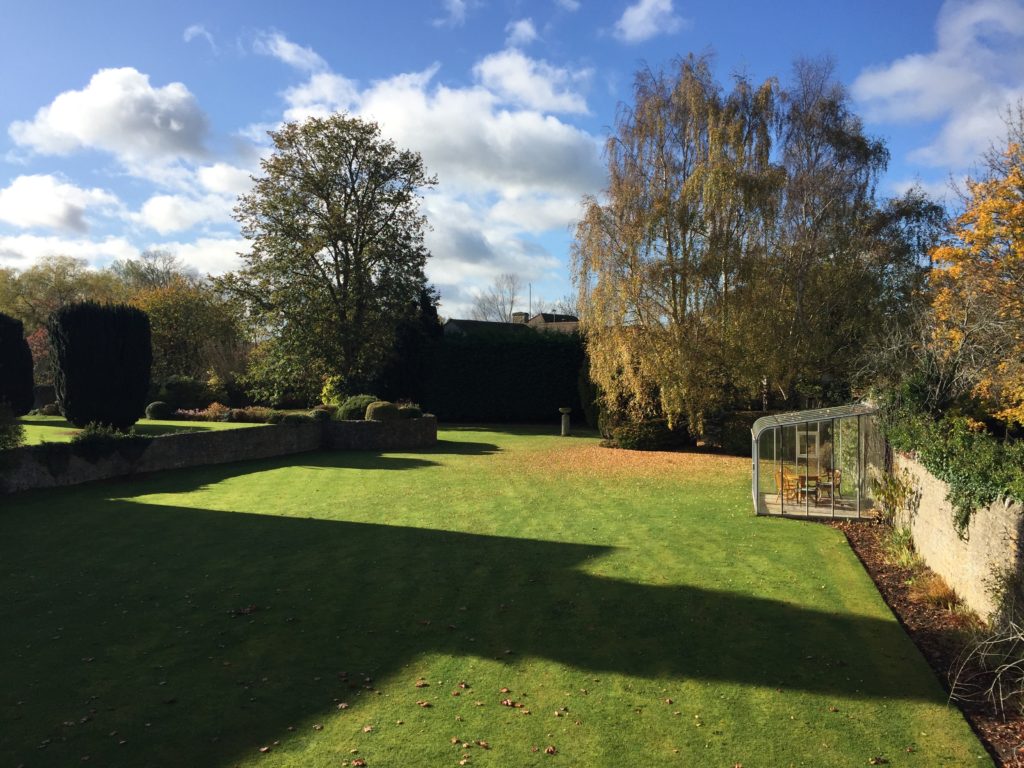 the view of the conservatory and grounds from the yoga loft
The retreat really was just that — a retreat. A chance to get away from demands, to-do lists, traffic, and noise. It was a chance to disconnect from everything else and reconnect with yourself … and that's really what I needed.
Ever since my brother passed away, I've been a shell of a person. Nothing makes sense to me and I am finding it difficult to even find the will or desire to try to make sense of things anymore. I'm completely in limbo. Physically present in this world by mentally trying to make sense of life … and death. What does it all mean? The turmoil I continue to feel inside me is tough to explain … but then, I wonder, is it even meant to be understood?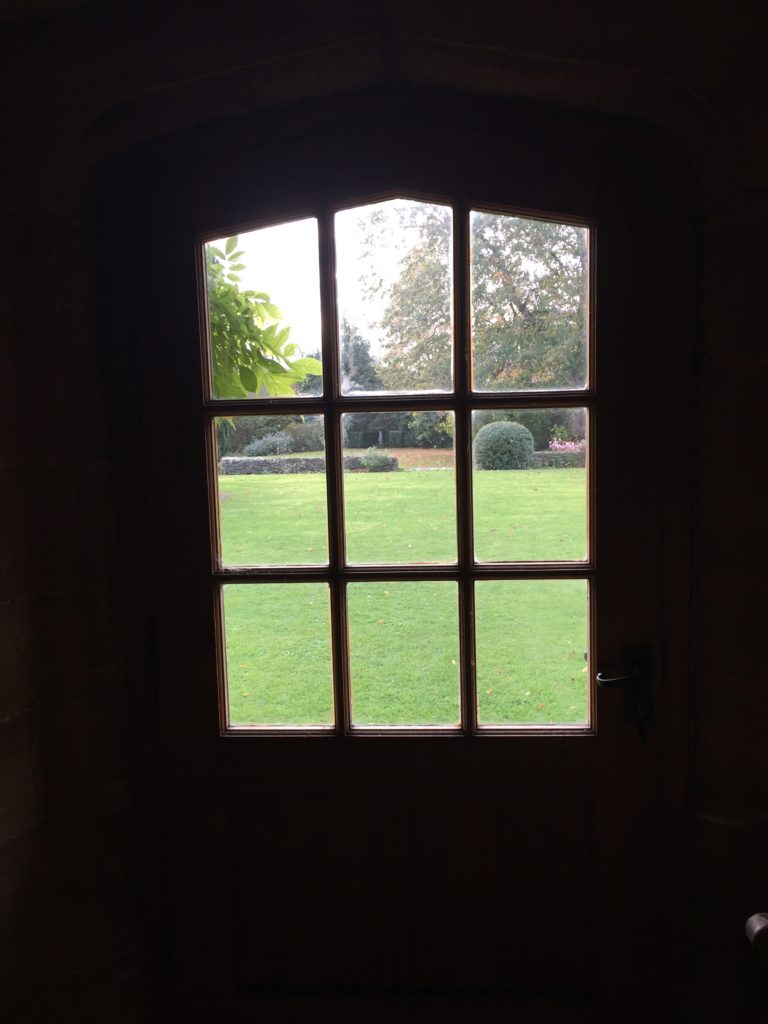 windows and doorways — what will you discover when you look inside?
I felt like this weekend away was the perfect balance of yoga, mindfulness, connection, and space for growth. While the yoga practices were wonderful, it was the added discussions and self-discovery exercises that were really eye-opening. From learning about the Ayurvedic diet and getting a better understanding of how foods can help you find internal balance to participating in a walking meditation that revealed how I positioned myself among others, it was all so informative. I left the yoga retreat feeling centered and calm. I still had many unanswered questions, but allowing myself to regroup and reset was the perfect thing for me to do so that I could continue my quest to find those answers.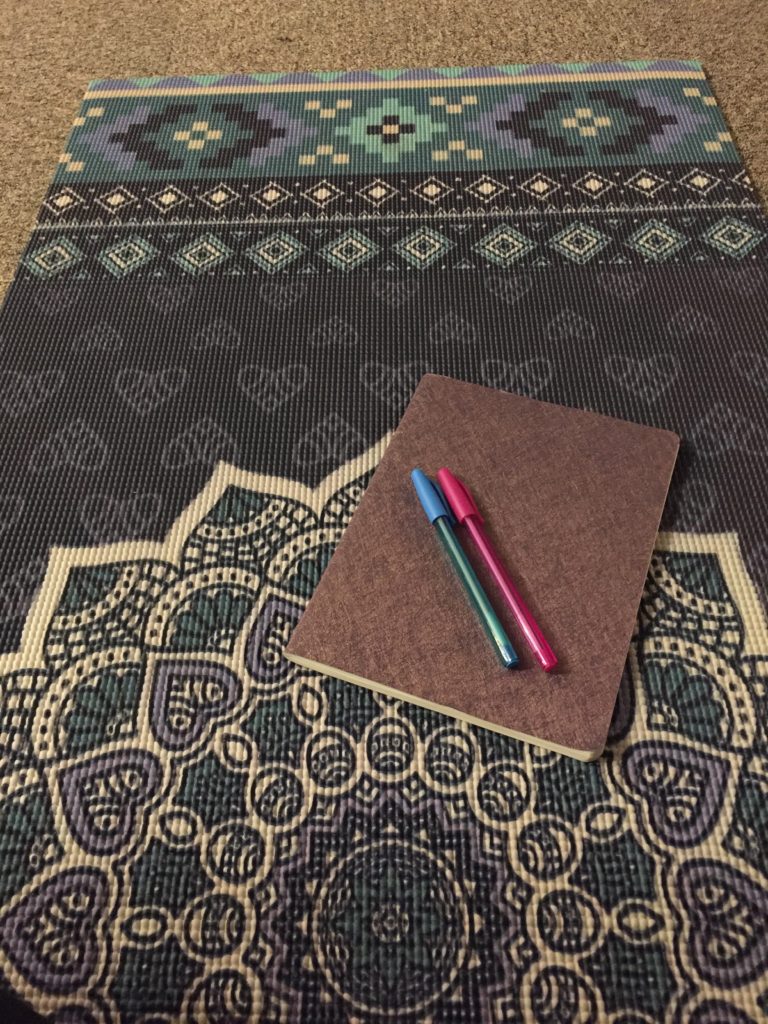 reflections on the mat
The biggest realization for myself was that I had changed. I was not the same person who was there earlier this year. Before I got to the retreat I kept thinking that I needed to fix myself. However, I came to realize that there is nothing to fix. It's just about learning how to live with my new self. My new perspective of life. My new family dynamic. I can learn from my past, but I do not need to be anchored to a place that no longer serves me.
I did feel a bit guilty for not contributing more to group discussions. At the same time, I am glad that I felt sure enough in myself and cared enough about myself to do more of what was right for me and not worry about others. That in itself reflected personal growth. Annabel's encouragement and understanding also helped with this. By acknowledging my emotions and my needs and acting accordingly, it really did become a healing retreat for myself.
Above all, what really made this weekend perfect was finding this spot to sit and write:

I sat here for several hours to journal – writing about my brother, my thoughts, my emotions. It was the perfect place, and those few hours of silence were what I needed. It was actually from that moment that I started to realize how much silence was going to be a key factor in my healing.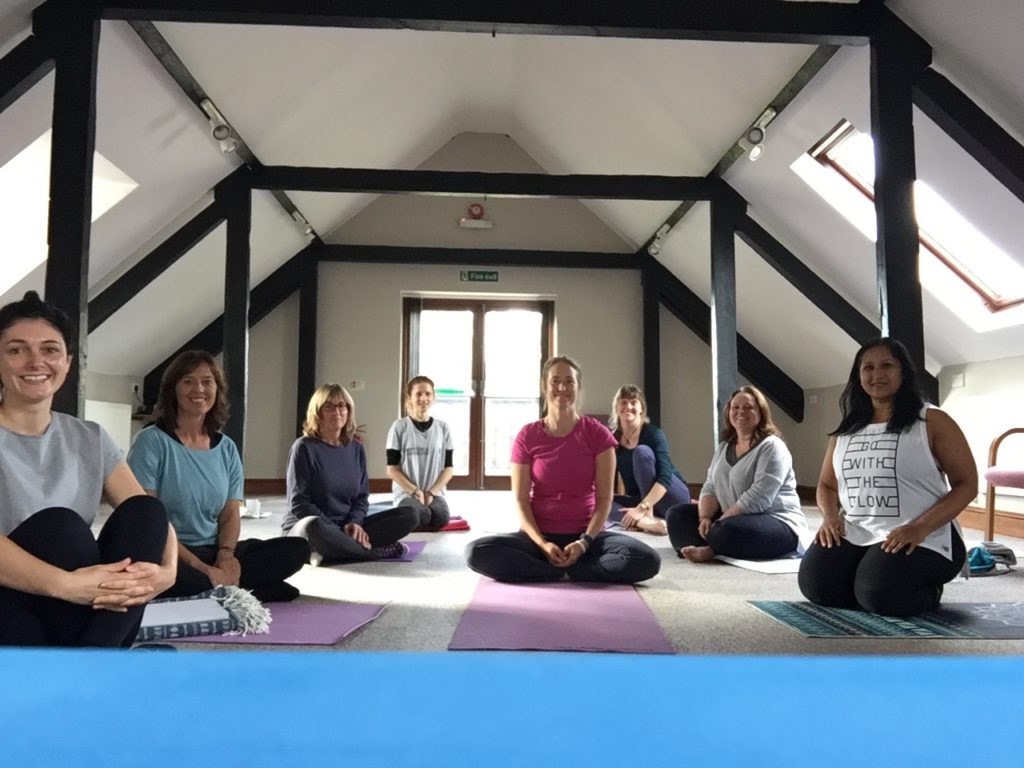 our November 2017 yoga crew