Three weeks post-op — it feels both like it happened a long time ago as well as not that long ago. I definitely feel more energetic and overall better. My pain is decreasing and my movement is improving. That being said, I still feel like I am moving forward at a snail's pace. Recovery has truly been a test of patience. I think the frustrating thing is that because I don't have an actual injury – like if I had broken my leg or something – the recovery process feels like a bit of an illusion. It's like – I'm intact, so why can't I just get up and go like before? I have to remember that I may be intact on the outside, but the wounds are still healing on the inside … sigh. The recovery process continues.
My 3rd week post-op has been good. I've been up and about a lot more and as I said before, I've had more energy too, which has felt great.
I restarted my morning yoga practice this week. Now, each morning I've been doing 15 minutes of mobility work followed by 15 minutes of yoga. The yoga has been very basic, but it has felt great. I follow pretty much the same routine each morning. Keeping my basic routine the same each day has allowed me to see progress in a short amount of time – from getting my heels closer to the ground in the downward dog position to being able to get deeper into my warrior poses to just feeling more at ease as I move from one position to another. Now I just have to keep up the habit!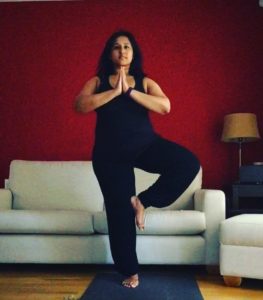 tree pose
At the gym, I'm still inching forward. I've been following pretty much the same workout that I did last week. I've definitely made progress with both my walking pace and my lifting (though I really am being very careful with the weights at the moment). It's still slow and light, but it's better than nothing!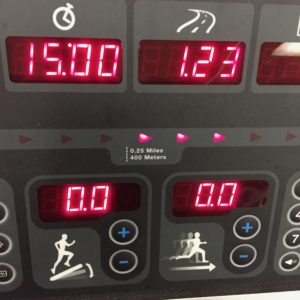 walk 1 – managing to increase my pace a bit more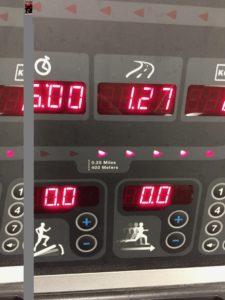 walk 2 – steadily increasing my pace each time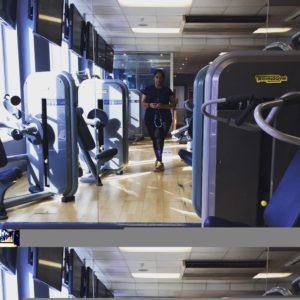 I was happy to increase weight on all my lifts this week – even if I'm still using the machines – can't wait to get back to free weights!
The biggest challenge of this week was when I decided to try out a few body weight exercises. From lunges to squats to plank poses — they were tough. Definitely very challenging and boy did I feel it the next day! I'll be working these into my regular routine now. It's an area that I've always needed to improve in so there's no better time to start than now!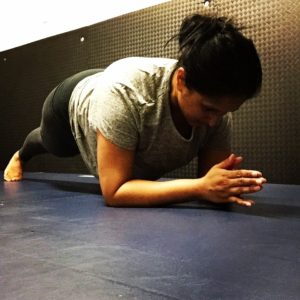 how is it that I can deadlift 130 kg but holding a plank pose feels almost impossible?!
Aside from my workouts, I've been monitoring my eating habits really closely. I came up with a meal plan on Sunday and I stuck to it throughout the week. Keeping my meals light and lean has also helped me with my energy levels.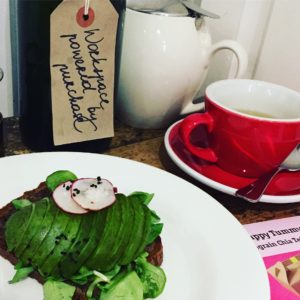 mmm avocados – just can't get enough!
Onward and upward!