This year I went through quite a few ups and downs with my jiu-jitsu practice. I had many high points and I definitely saw a lot of progress.
The hardest part was still dealing with my physical health and the emotional impact of it. It has been a challenge and unfortunately, as the year came to a close, my pain dominated my life. It was all I could think about and although I tried to fight through it, it won the battle more than once. Just sitting on the mat was uncomfortable, not to mention a lot of the drilling. I hope that next year I am able to find some relief … but enough of the negativity. Here are some of the highlights of my jiu-jitsu training in 2016!
A visit to the Gracie Academy in January!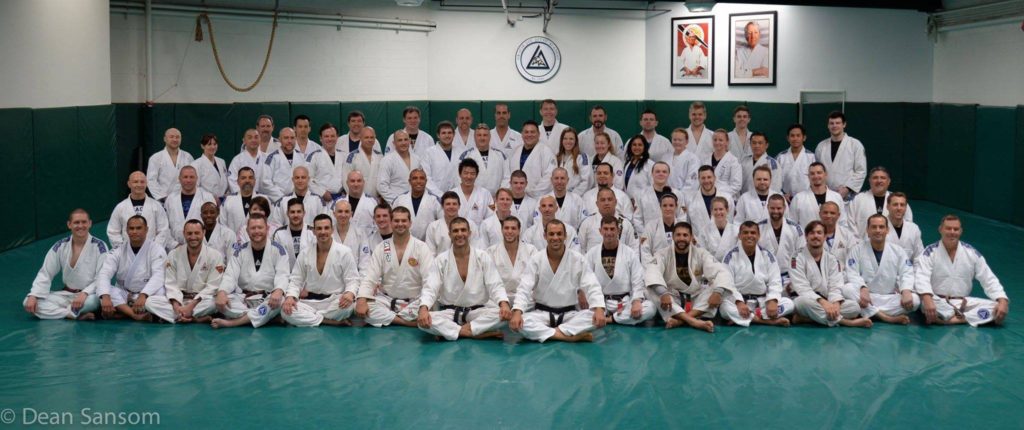 My favorite training partner (aside from D of course) left London and moved back to Italy. Making friends in a new place is tough, so saying good-bye was not easy … but it's all about bouncing back. At least before he left we had some great teaching and training experiences together.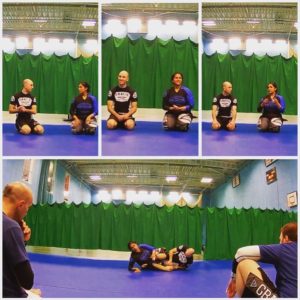 teaching heel hook defenses with Fab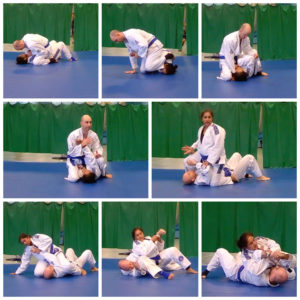 teaching armbar variations with Fab
Other highlights of the year included: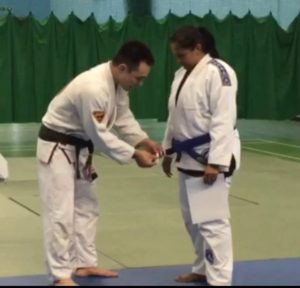 receiving my instructor bars from Jordan Collins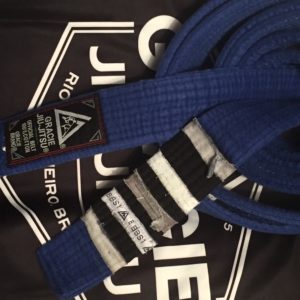 a few promotions – aside from my instructor bars, I also received my official BBS1 stripe and my 3rd stripe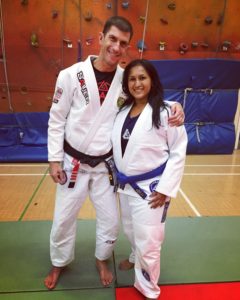 I attended 2 seminars by Allan Manganello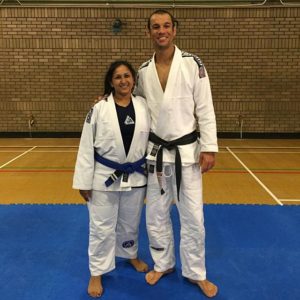 I attended a couple seminars by Ryron Gracie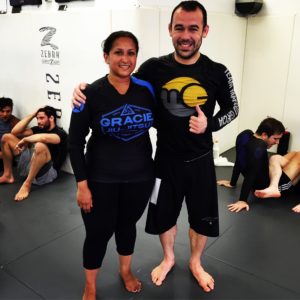 I got a chance to train with Marcelo Garcia in NYC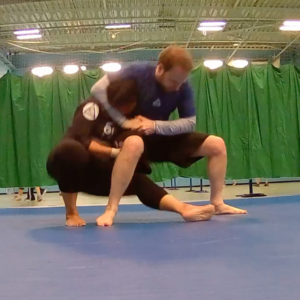 I worked on my takedowns …
… as well as my sweeps …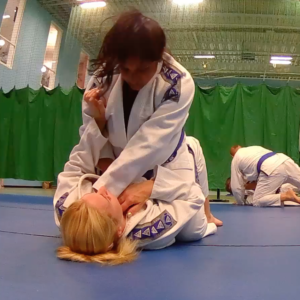 … plus collar chokes …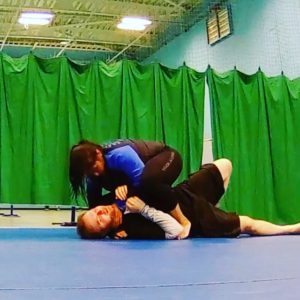 … and the death grip …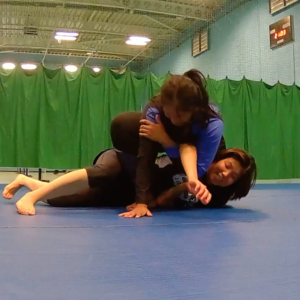 … as well as some armbars …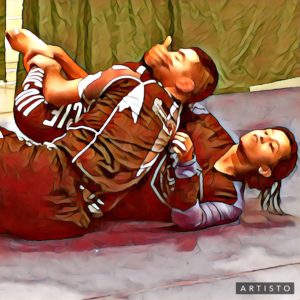 I was tested by my bigger …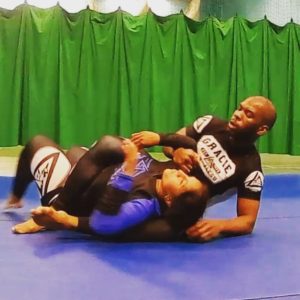 … stronger teammates …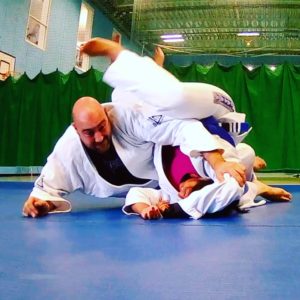 … and I enjoyed every second of it.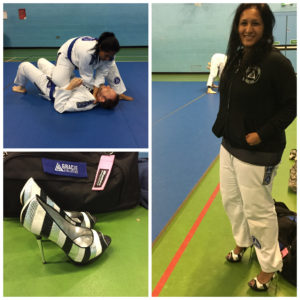 I celebrated my 40th birthday on the mats with a bit of style 😉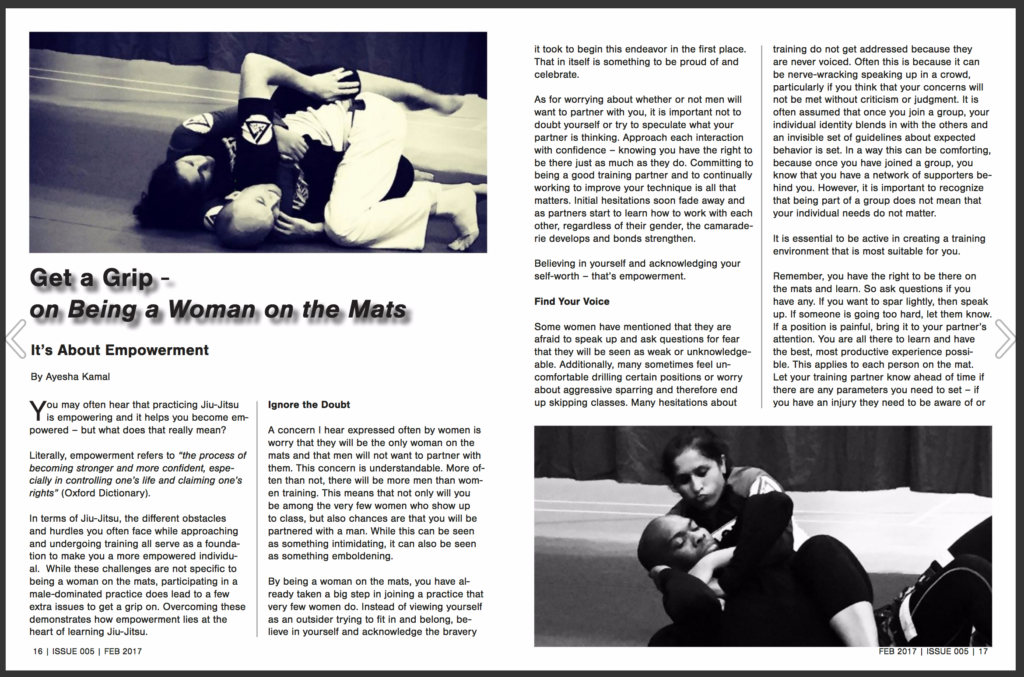 and I started writing for Freeroll magazine. 
Despite my physical struggles on the mat this year, I ended 2016 on a high note by teaching a 4 day Women Empowered super seminar series. It was so awesome getting a chance to introduce these women to jiu-jitsu and make sure that they start the new year feeling totally empowered!