Wow – 2015 has been quite a year for me in relation to my jiu-jitsu training. It's needed discipline, dedication, and a whole lot of drive … and I have loved every second of the process. From becoming a certified Gracie Jiu-Jitsu instructor to earning my Women Empowered Pink Belt to starting to teach jiu-jitsu classes, it's been quite the adventure! Plus, I started writing about jiu-jitsu on my blog, earned my 1st stripe on my blue belt, trained with Ryron Gracie at midnight in Grimsby, taught a women's self-defense seminar in Dhaka, Bangladesh … the list continues … The one big dark hole of the year was losing dear friend and training partner Chris — but he is never forgotten.
I thought I'd end the year with a few snapshots of my year in training.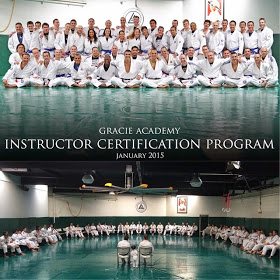 ICP Class of 2015 (January)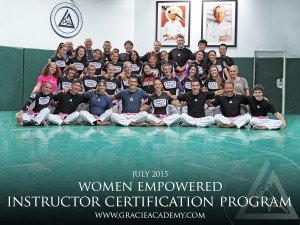 Women Empowered ICP Class of 2015 (July)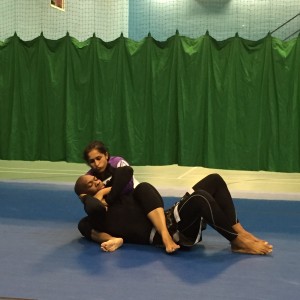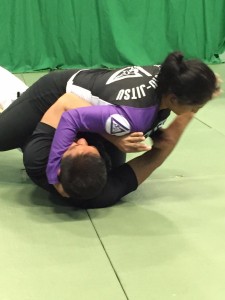 No Gi Rolling at Watford Gracie Jiu-Jitsu (Master Cycle class)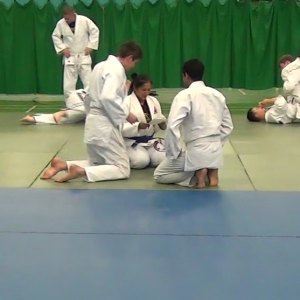 Helping Combatives students at Watford Gracie Jiu-Jitsu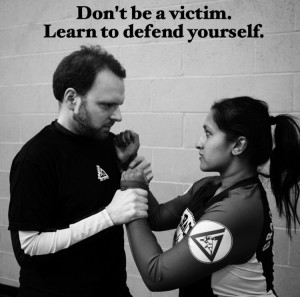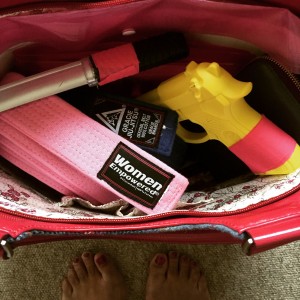 Getting more involved in the Women Empowered program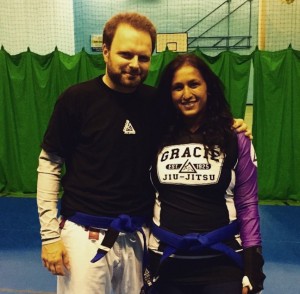 D & I earning our first stripes on our Blue Belt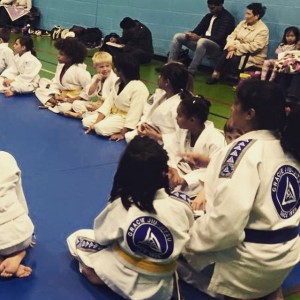 On the mats with our Bullyproof kids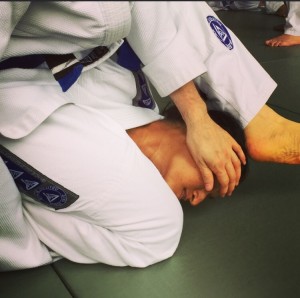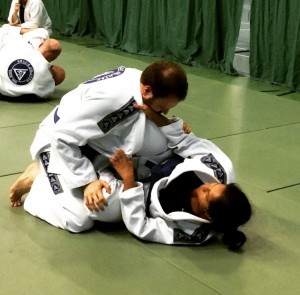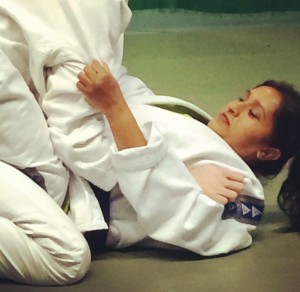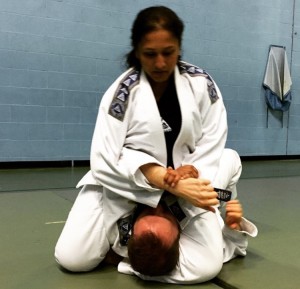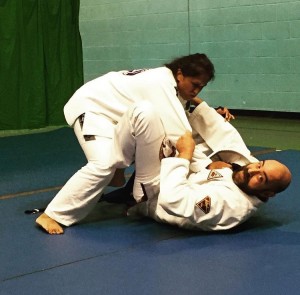 Gi Rolling at Watford Gracie Jiu-Jitsu (Master Cycle Class)
Let's see what kind of adventures 2016 brings! 
Hoping for another year of successful training!