I'm completely baffled by my shoulder pain. I thought it wasn't a serious injury, but the pain hasn't subsided the way I hoped it would. Not only has the pain been keeping me away from training properly, but — and this is what really feels like torture — I haven't been able to sleep because of the pain. It's strange. I'm not in pain all the time. I have regained quite a bit of range of motion. However, when I get into an uncomfortable position, then the pain is terrible. I can't sleep on my right side because it puts direct pressure on my shoulder. I can't sleep on my left side because my right shoulder seems to slip into an uncomfortable and painful position (I really don't know how to explain it well). Anyway. The bottom line is that I'm frustrated.
Between the social festivities with excess food and the lack of training due to my injury, I am definitely not feeling my best.
I was still down in London on Tuesday, so my focus was walking. At least it didn't involve putting any strain on my shoulder! I had my last jiu-jitsu class of the year on Wednesday. I drilled a bit, but wasn't able to spar. The rest of the week was basically resting and a bit of stretching. I attempted to get back on the mats today to do some light jiu-jitsu drilling. There are definitely some moves that are impossible at the moment, but there were others that I was able to practice without too much difficulty. I know I need to be smart about healing … but I'm restless. All I want is a good night's sleep and my shoulder to completely heal …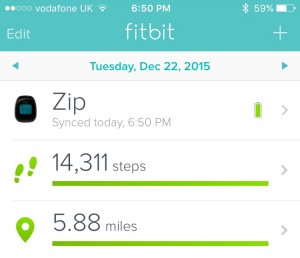 Aside from walking around London on Tuesday, my days haven't been too action packed. Instead, I'm just doing what I can and trying to stay positive (though it hasn't been easy).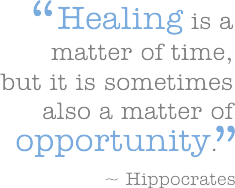 Training Log (12/22-12/28)
Tuesday – Dec. 22 — Walking (14,000+ steps)
Wednesday – Dec. 23 — Jiu-Jitsu (1 1/2 hours Master Cycle training – back mount attacks)
Thursday – Dec. 24 — Rest/Recovery
Friday – Dec. 25 — Rest/Recovery
Saturday – Dec. 26 — Rest/Recovery
Sunday – Dec. 27 — Rest/Recovery
Monday – Dec. 28 — Jiu-Jitsu (45 minutes of light but focused drilling at home)